A reporter from Shaanxi TV News Center visited to see the high-quality development from Shaanxi "Smart Building"-- 100% domestic high-end pressure sensor.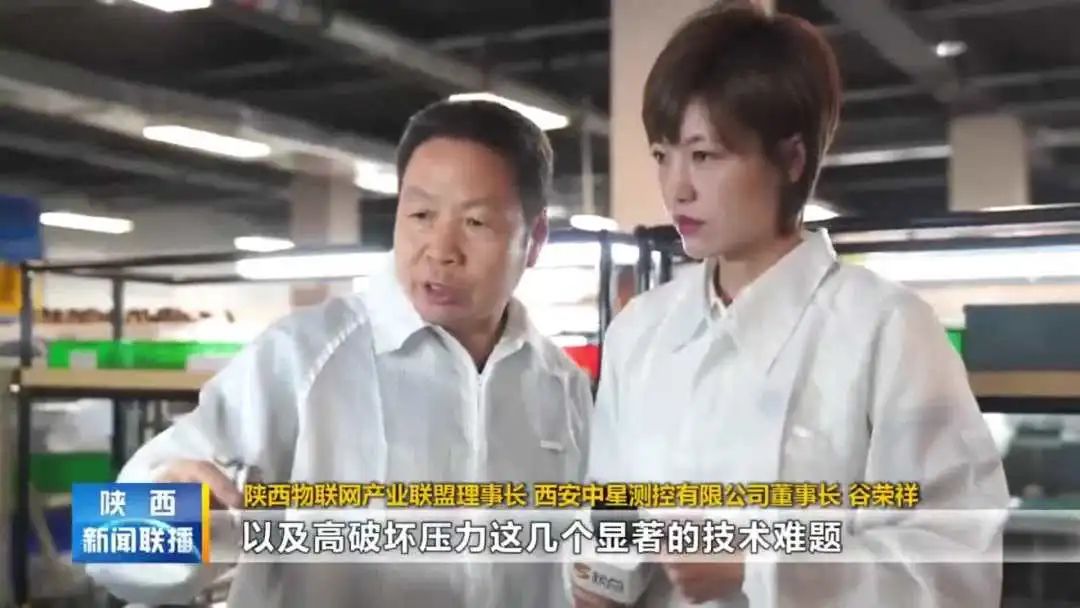 A reporter from Shaanxi Taiwan News Center recently visited China Star Measurement and Control to understand the high-end pressure sensor of MCS (polymetallic fusion system) independently developed and designed by our company and interviewed Gu Rongxiang, chairman and general manager of China Star Measurement and Control.
During the visit, the reporter of the press center gradually understood the original intention of research and development, manufacturing process, testing equipment, product characteristics and application of MCS high-end pressure sensor.
The pressure sensors used in the field of Sanhang have always been dependent on foreign imports, with long periods and high prices. In order to solve the problem of "neck jam", Zhongxing continuous research on new technology of measurement and control has broken through layers of difficulties and developed a multi-metal fusion system. It is an innovative high-end pressure sensor technology developed by China Star Measurement and Control for nearly 10 years. It has completely independent intellectual property rights and technical patents, and is self-controllable and 100% domestic.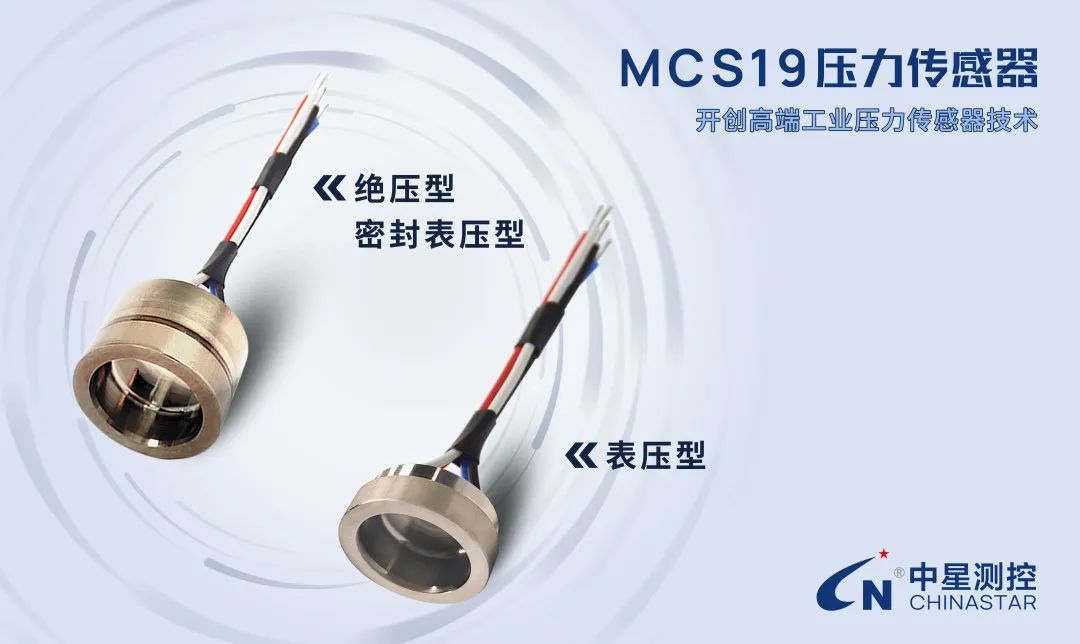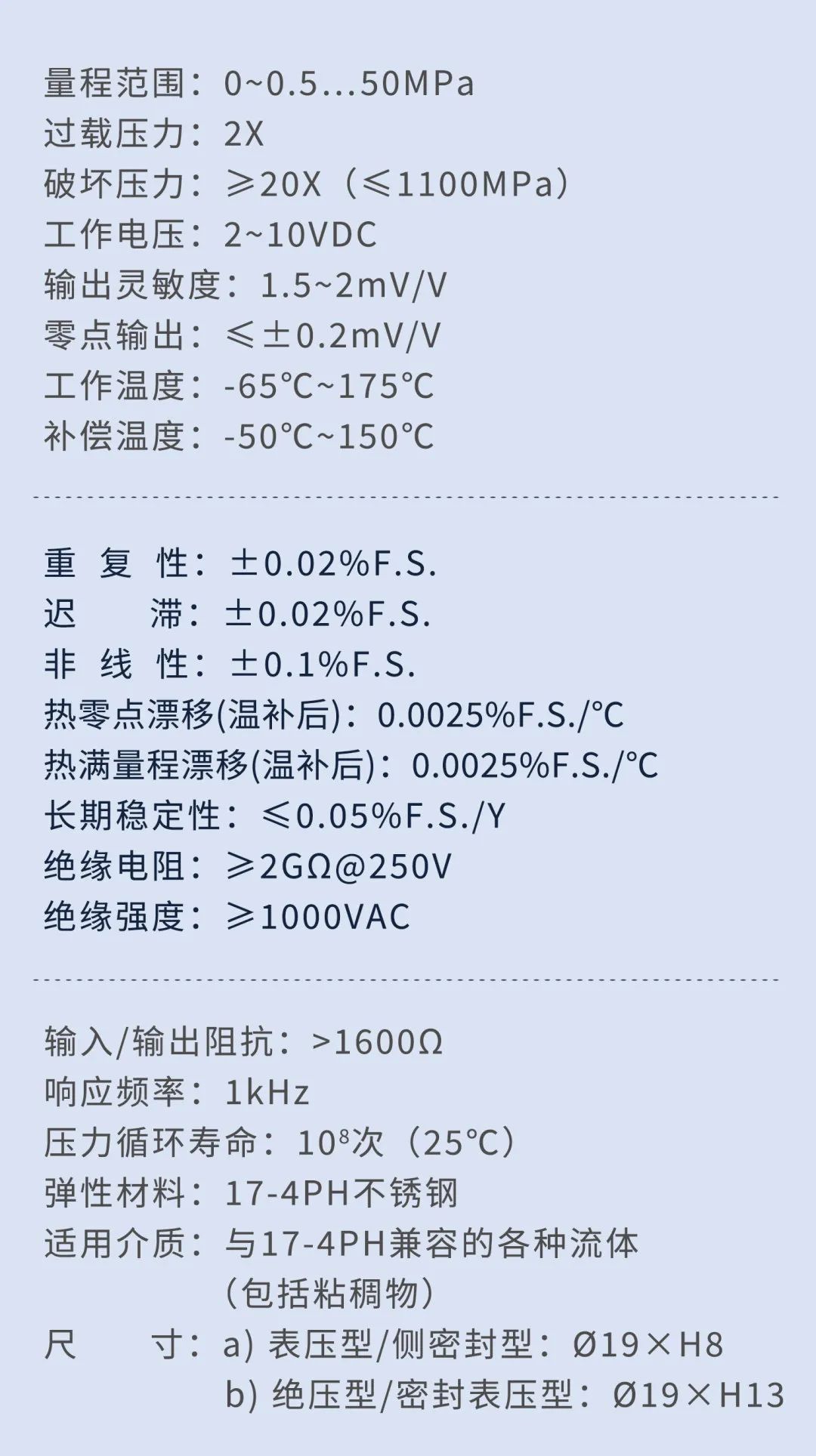 As a well-known "smart" enterprise in Shaanxi, China Star Measurement and Control insists on innovation and has obtained a total of 106patents, among which MCS high-end pressure sensor has obtained 3 national invention patents and 2 utility model patents. It is a pressure sensor in the leading technology level in the world.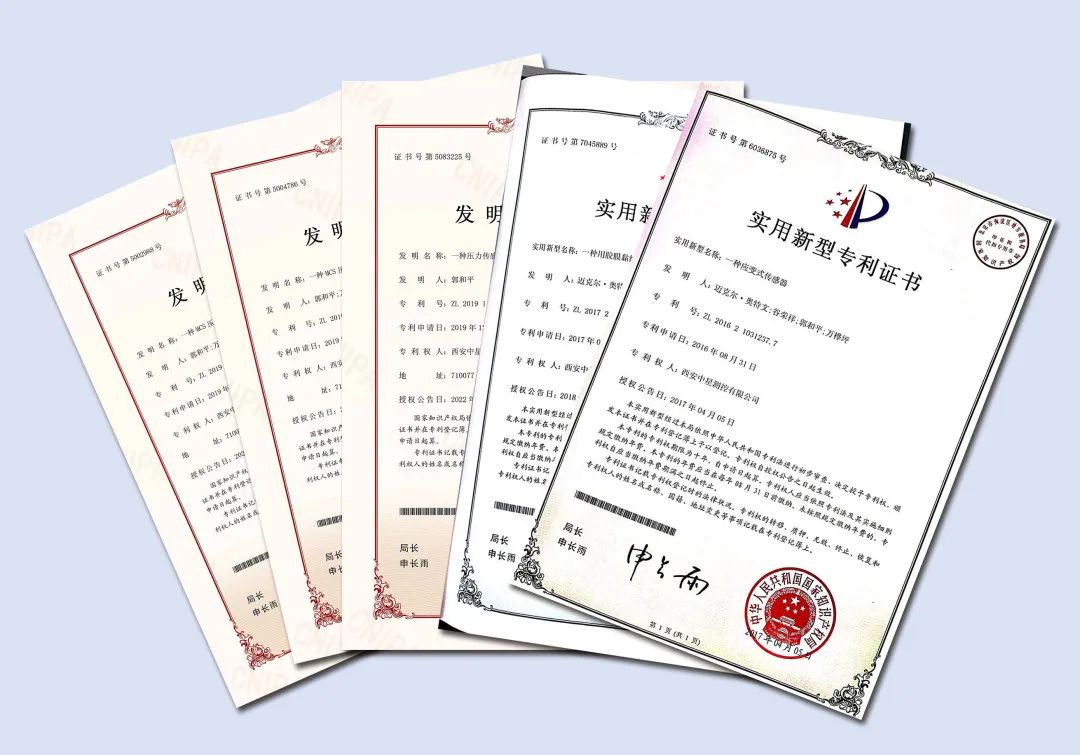 Compared with other common pressure sensors, it has the characteristics of high precision, high stability, high reliability, low temperature drift, low time drift, wide temperature range, high blasting and so on.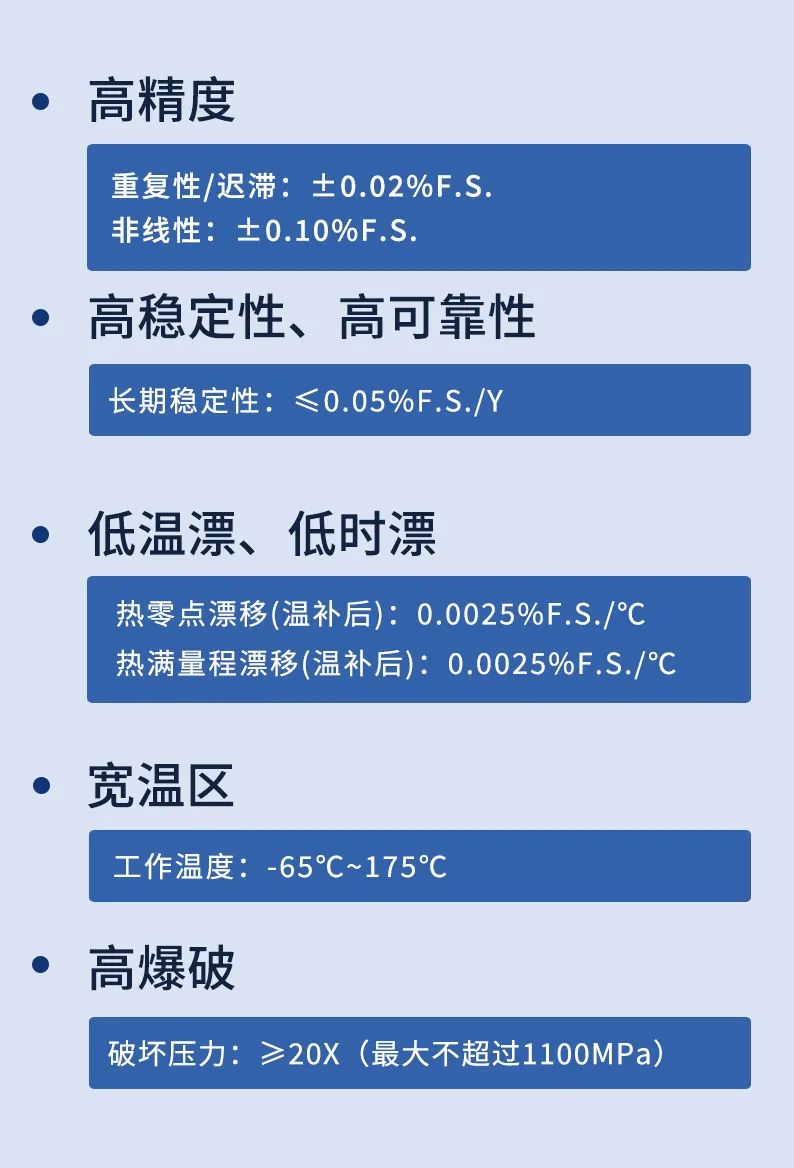 Because of its excellent technical characteristics, MCS high-end pressure sensor can be widely used in aviation, aerospace, navigation, high-speed rail, petrochemical and other fields of fluid pressure measurement.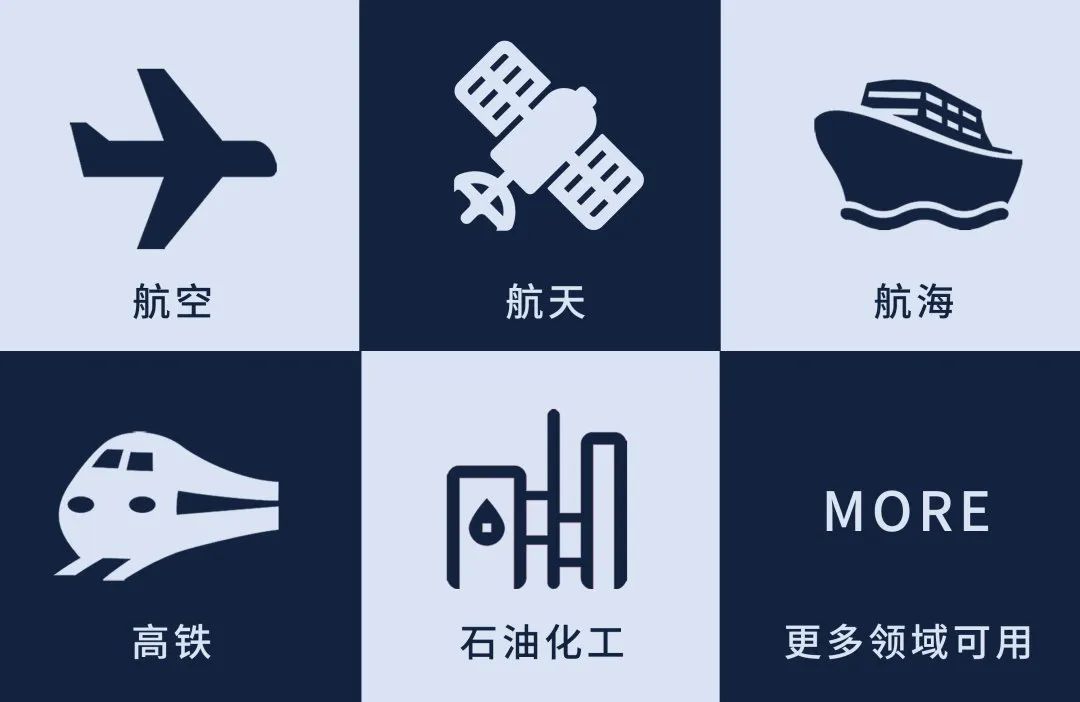 For more information, please call (88325620) for advice!