When traveling on business and leisure, God talks about the sensor (97)
Flying from the "hot and dry" ancient city of Xi'an to the "hot and humid" city of Wuhan, I left the terminal in less than two minutes, and my whole body seemed to be covered with sweat. Brother Gu, as a man from the north, is still not used to such muggy heat.
Suddenly think of why people in Wuhan like to eat "hot and dry noodles", seems to be in a word "dry", unfold imagination.
Cold and humid in winter and hot and humid in summer.
It seems that they all lack the word "dry", so they have a hobby of "hot and dry noodles"! Pure fantasy!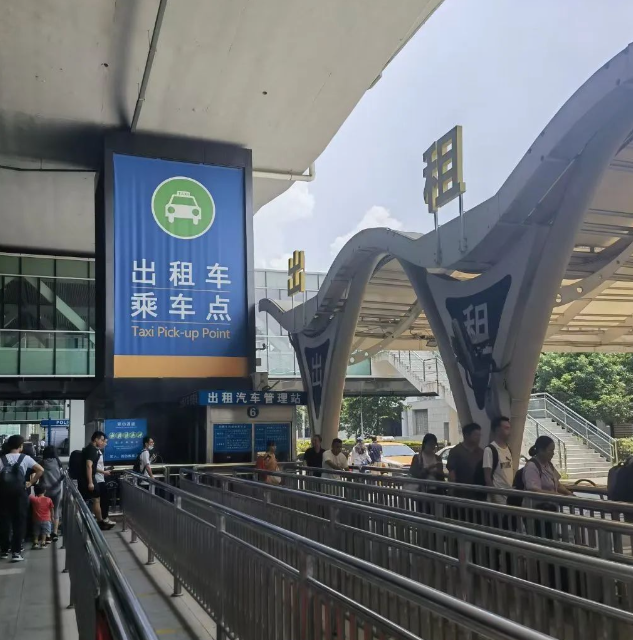 In the past two years, the number of companies listed on the market of sensors in China began to increase, and showed a trend of blooming everywhere.
Science and Technology Innovation Board's gem is available on the Beijing Stock Exchange.
Very few people are really on the motherboard, because the scale of sensor enterprises is very difficult to do.
The main reason is that the traditional sensor industry and its market are monopolized by foreign companies.
For example, sensors in the process field, such as petrochemical and power applications, are monopolized by Emerson in the United States, Yokogawa in Japan, Siemens in Germany, ABB in Sweden and Hornier in the United States.
The field of automotive applications is monopolized by Sensata of the United States, Bosch of Germany, and Douglas of the United States; it is difficult for them to adapt to the subdivided small areas of application.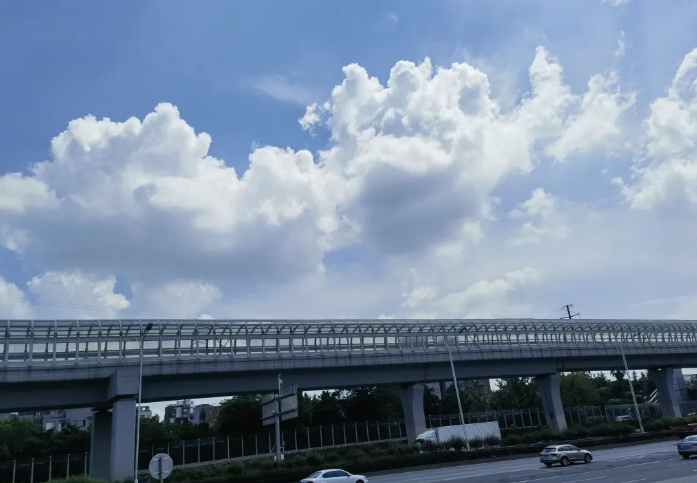 Another main reason is that the characteristics of sensor technology and industry applications are numerous and complicated, so there are a large number of sensor listed companies, each company has its own technical characteristics or focus on the application field.
The third reason, due to the development of the Internet of things, intelligence, intelligence, digital economy, sensors as the basis, has attracted the attention of industry and academia. In order to build a complete industrial chain, we must pay attention to the development of sensors, although they are more subdivided.
The fourth reason is that sensor, as an important technology and industry, has been restricted by developed countries, and it is also a further threat to China's high-tech industry, so it has attracted national attention.
Financial support for high-tech enterprises has become an inevitable trend, but also the need of industrial development.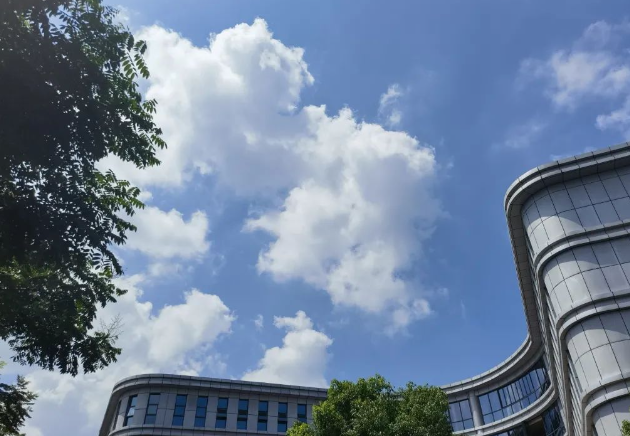 # 2023.07.26.22 18 Optical Valley All Seasons #.
This morning, I visited Wuhan Feien Microelectronics Co., Ltd., led by Liu Sheng, a great expert, and led by General Manager Wang Xiaoping, Feien Microelectronics Company has conducted several rounds of financing and attracted many investors.
Mainly aims at the Chinese automobile, including the passenger vehicle and the commercial vehicle pressure market carries on the omni-directional research and production, from the pressure sensor core to the processor asic.
Open up the industrial chain of major soft components.
Especially in the new energy vehicle sensor layout starts early, the layout is wide, the investment is large, and the future can be expected.
The competitors are also very strong, Zhu Feien Microelectronics Co., Ltd. can become a leading brand of automotive pressure sensors in China.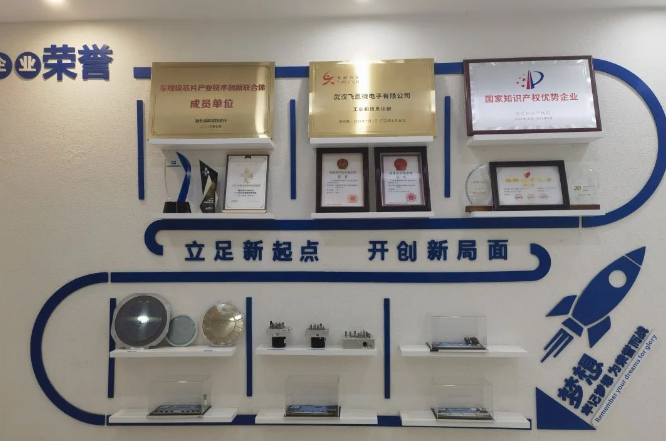 Without investment, the investment is not big enough.
It is really difficult to compete for big foreign brands.
This is a question that all of us sensor cars should ponder.
Investment, technology, brand, market, talent and management are indispensable.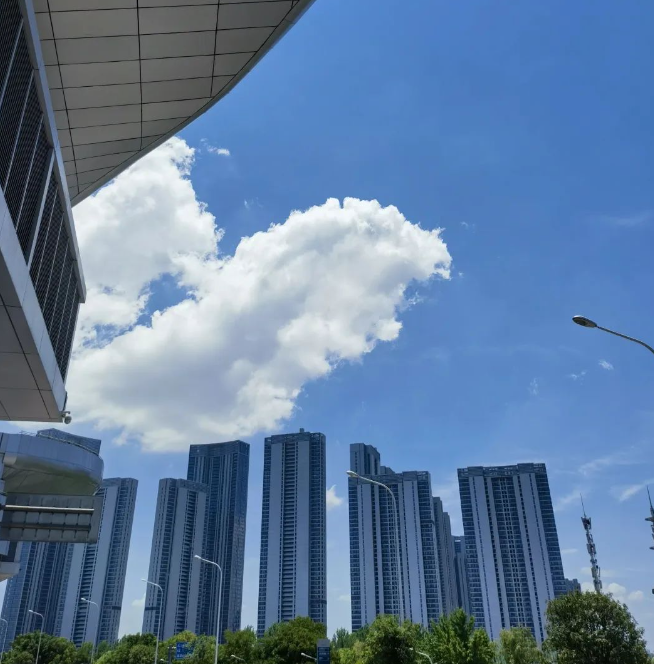 #2023.07.27.18:08. CA8319