Chinastar M&C "Process Discipline Competition" Came to A Successful Conclusion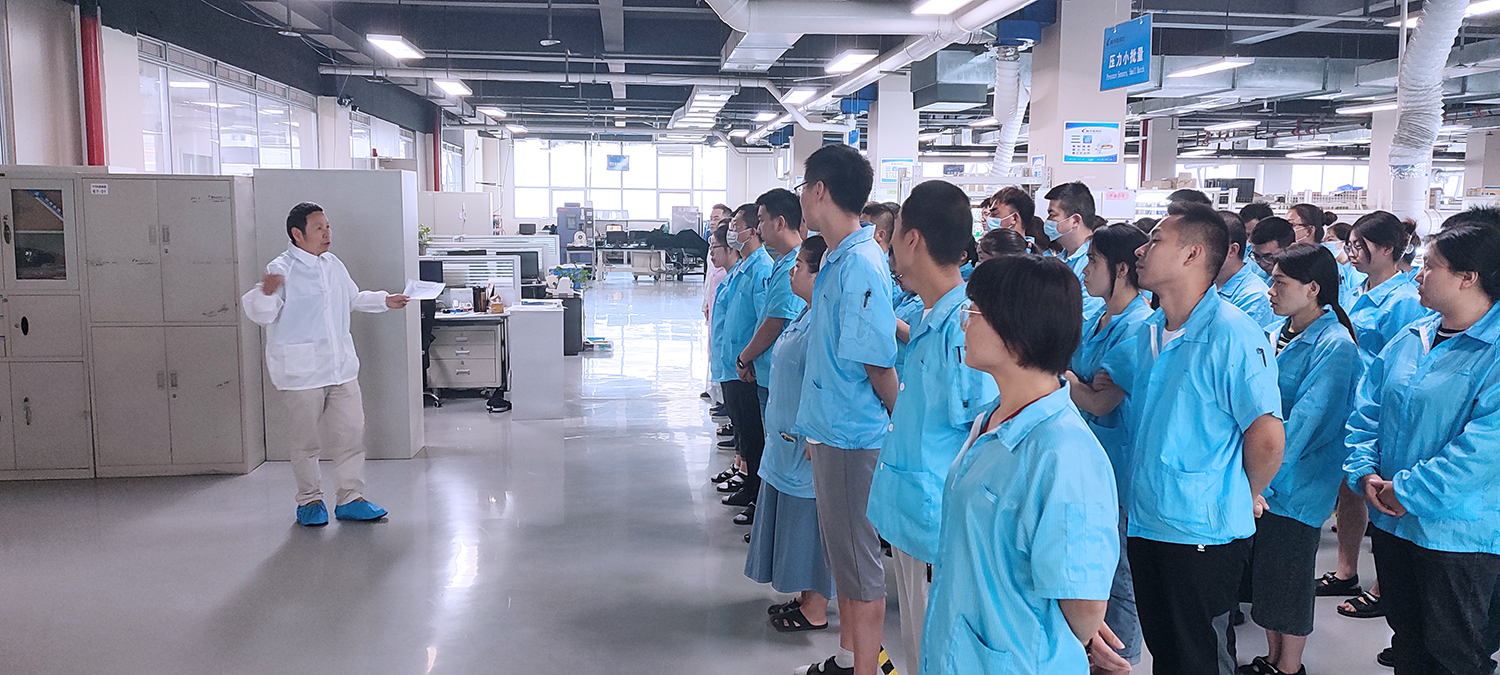 The two-month Chinastar "Process Discipline Competition" officially ended on May 31. The "excellent team award" and "excellent Newcomer Award" were jointly assessed and selected by the Quality Assurance Center, R & D center and manufacturing center.
On June 13, the competition award ceremony was held in the manufacturing center. General manager Gu Rongxiang attended the event and made a speech. General manager Gu encouraged everyone to continue to adhere to the process and improve discipline execution, have the spirit of craftsman, pay attention to production, and move towards our vision: to become an influential and innovative enterprise in global sensor Field.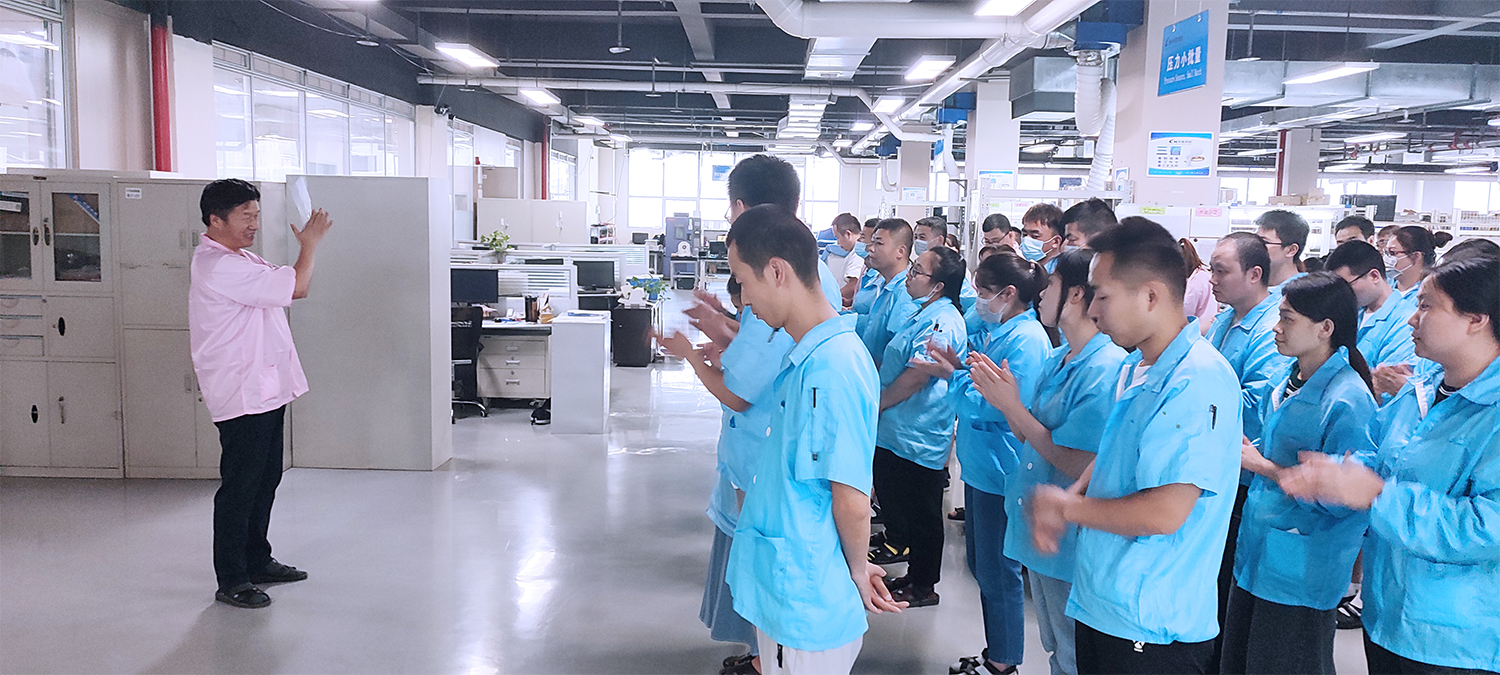 At the meeting, director Chen of the Quality Assurance Center announced the list of winners, and general manager Gu Rongxiang presented certificates and bonuses to the winning teams and employees.Here, we would like to extend our warm congratulations to the winning teams and individuals. Only with your adherence to the process discipline can we have customers' trust in the Zhongxing measurement and control brand.