iHelp Mobile Personal Emergency Response System Successfully Obtained the Network Access License
Recently, Chinastar M&C and its subsidiary iHELP Wearable Electronics together developed and produced the
iHelp mobile personal emergency response system successfully obtained the network license, supporting the use of 4G, 5G SIM cards of three major operators: mobile, Unicom and telecommunications.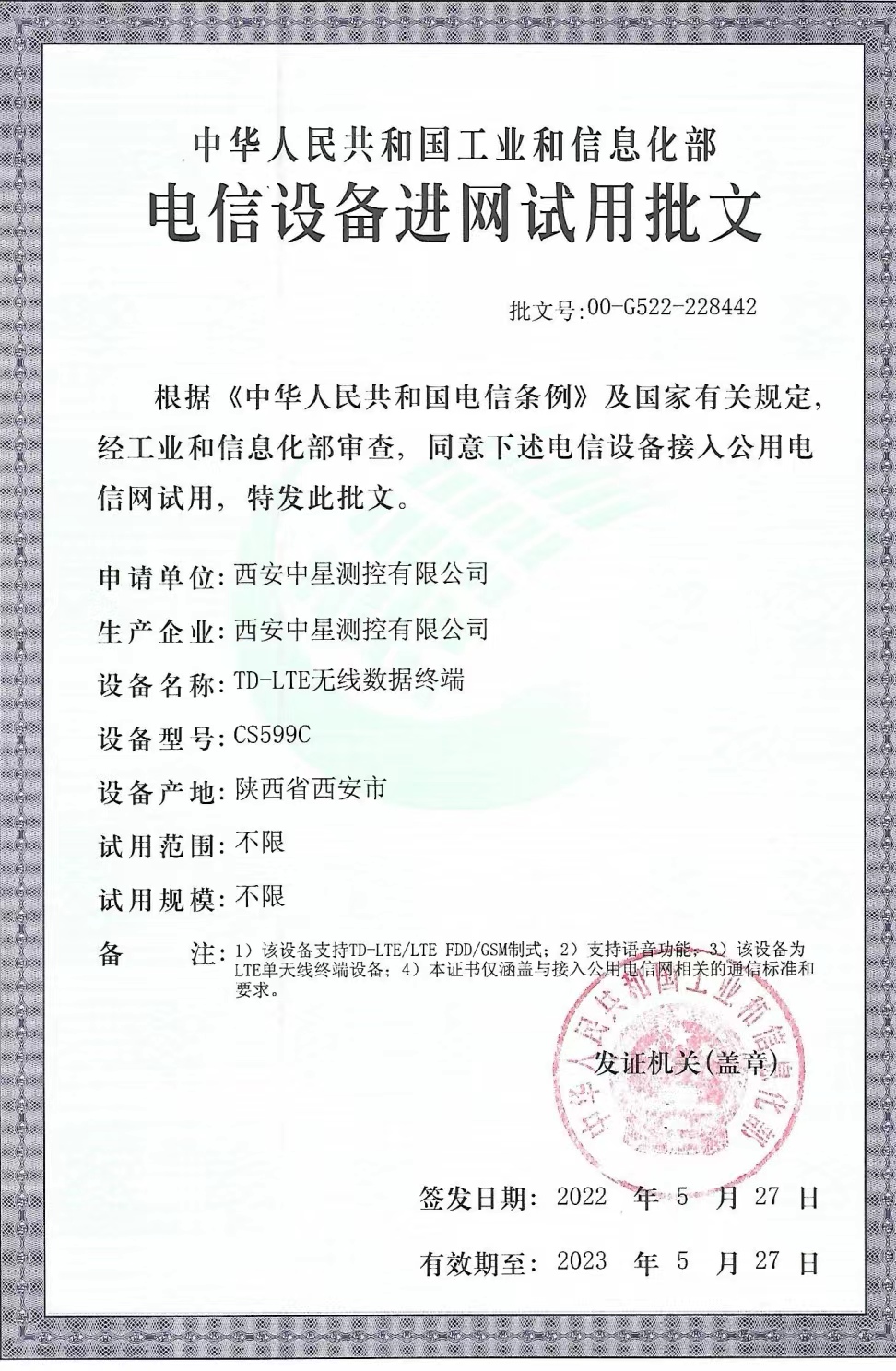 "iHelp" is an emergency rescue intelligent security product specially created for the elderly. It has obtained 18 Chinese patents and 1 American invention patent, and has 100% independent intellectual property rights. Xi'an Chinastar Co., Ltd. has been listed as a pilot demonstration enterprise for smart health and elderly care application jointly issued by the Ministry of industry and information technology, the Ministry of civil affairs and the National Health Commission.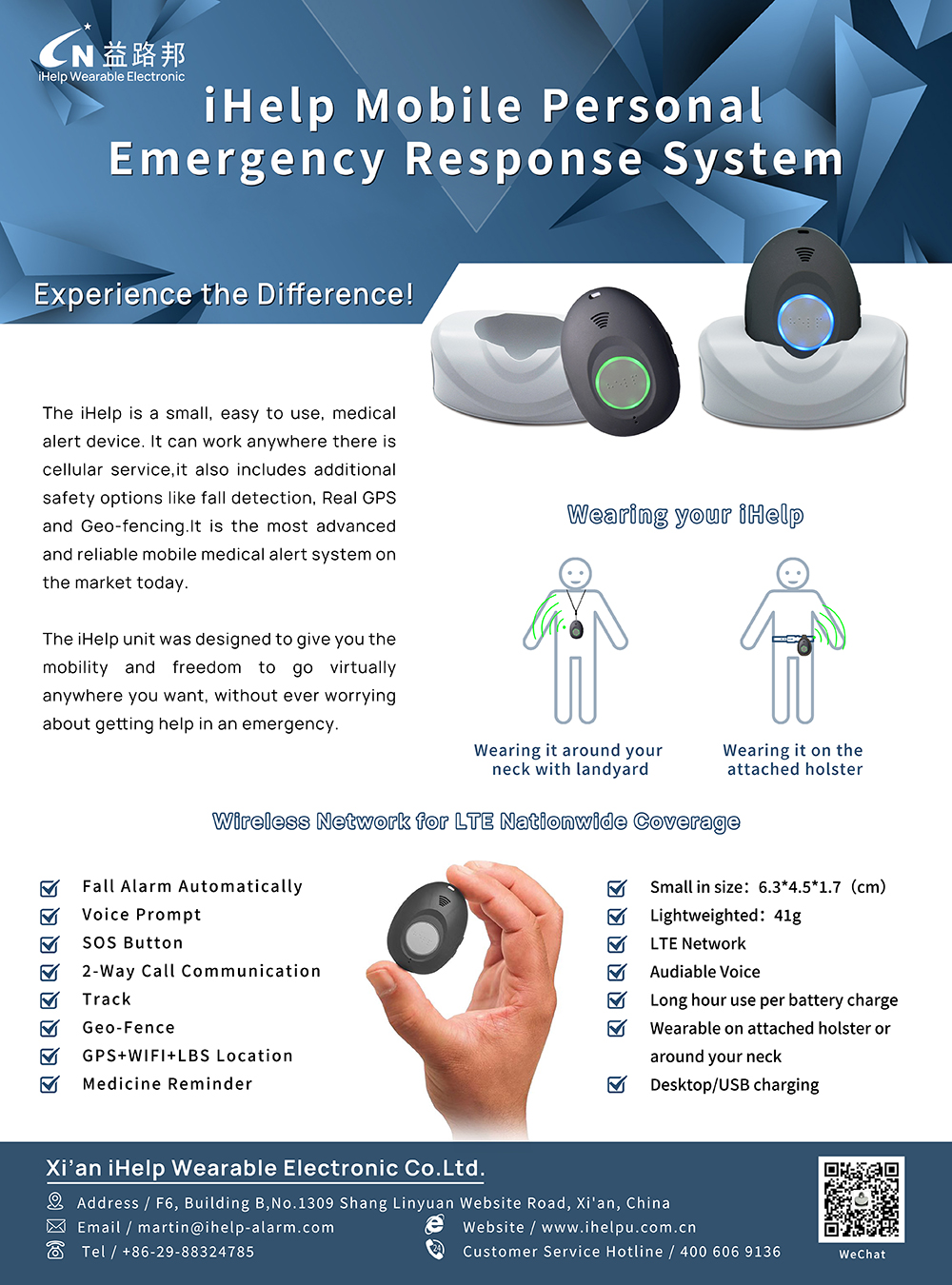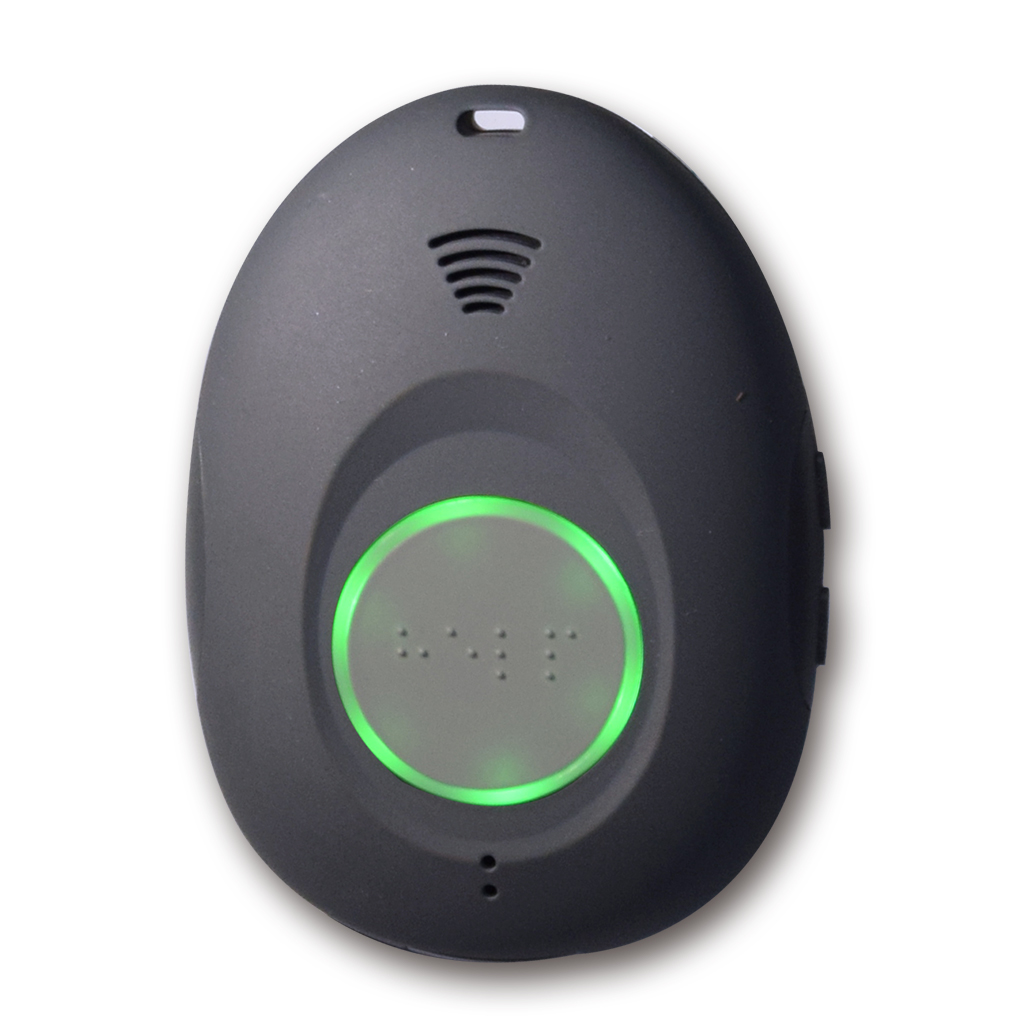 If you are not familiar with me, take a look at these 10 tips to get to know me quickly!
1. if the old man falls down, he will find it and notify you at the first time
2. push to talk to get in touch with the elderly in time
3. if the elderly need help in case of difficulties, the one button alarm will notify you
4. if the old man gets lost, remind you in time and check the real-time position of the old man at any time
5. if the old man has no activity for a long time, you should be informed in time
6. help you remind the old man to take medicine
7. tell the time regularly for the elderly
8. help you monitor the power of the device and remind you to charge the device in time
9. the endurance is as long as 60 hours. I'm not afraid to travel far
10. small size and light weight. Take it with you wherever you want
Tel:+86-29-88324785 / 18729383739 (Manager Zhao)