Professor Li Cun of Xi'an Jiaotong University Came to Chinastar M&C to Give Lectures and Guidance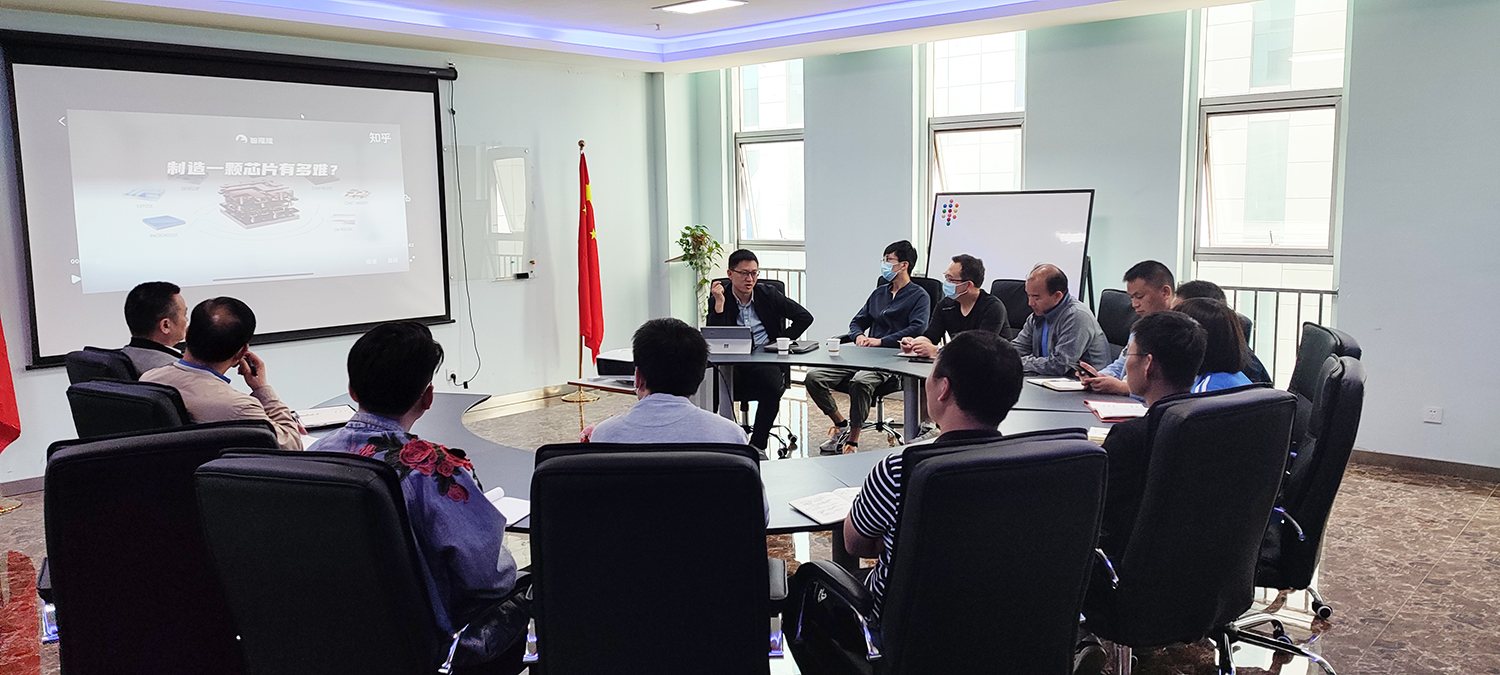 On the morning of May 17, Professor Li Cun of Xi'an Jiaotong University gave a lecture on SOI high-temperature pressure sensor technology to our R&D center and marketing center.In the classroom, Professor Li described in detail the principle of piezoresistive and high temperature and high pressure sensor core and structure design, manufacturing process and chip packaging and other key technologies, and technical exchanges with the field staff, answer questions, in-depth and unique content of the classroom atmosphere is relaxed and active.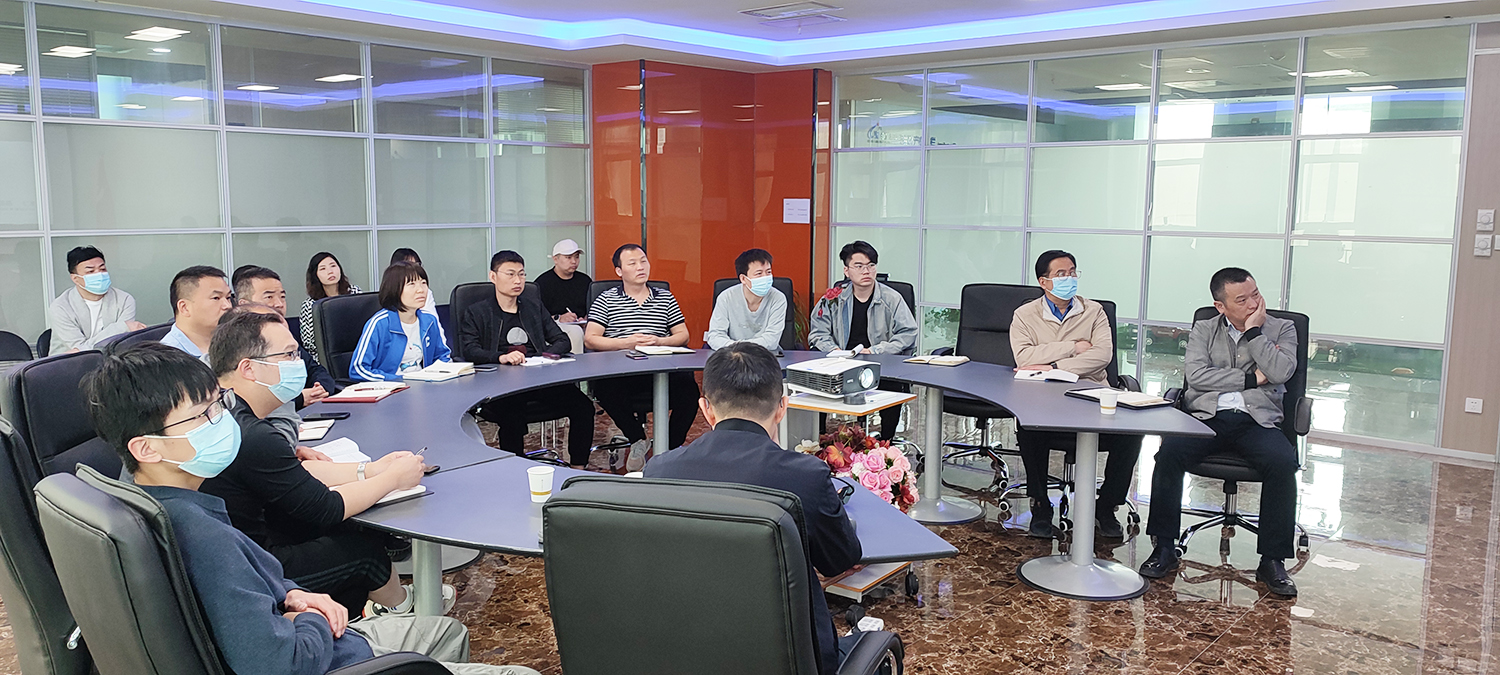 Prof. Li is now working at Xi'an Jiaotong University, and his master's degree is under the supervision of Prof. Zhao Yulong, a Changjiang Scholar. He is in charge of the National Natural Science Foundation of China Youth Fund, the pre-development project, the Postdoctoral Fund, the Basic Research Funds for Universities, and the Key Laboratory Open Fund.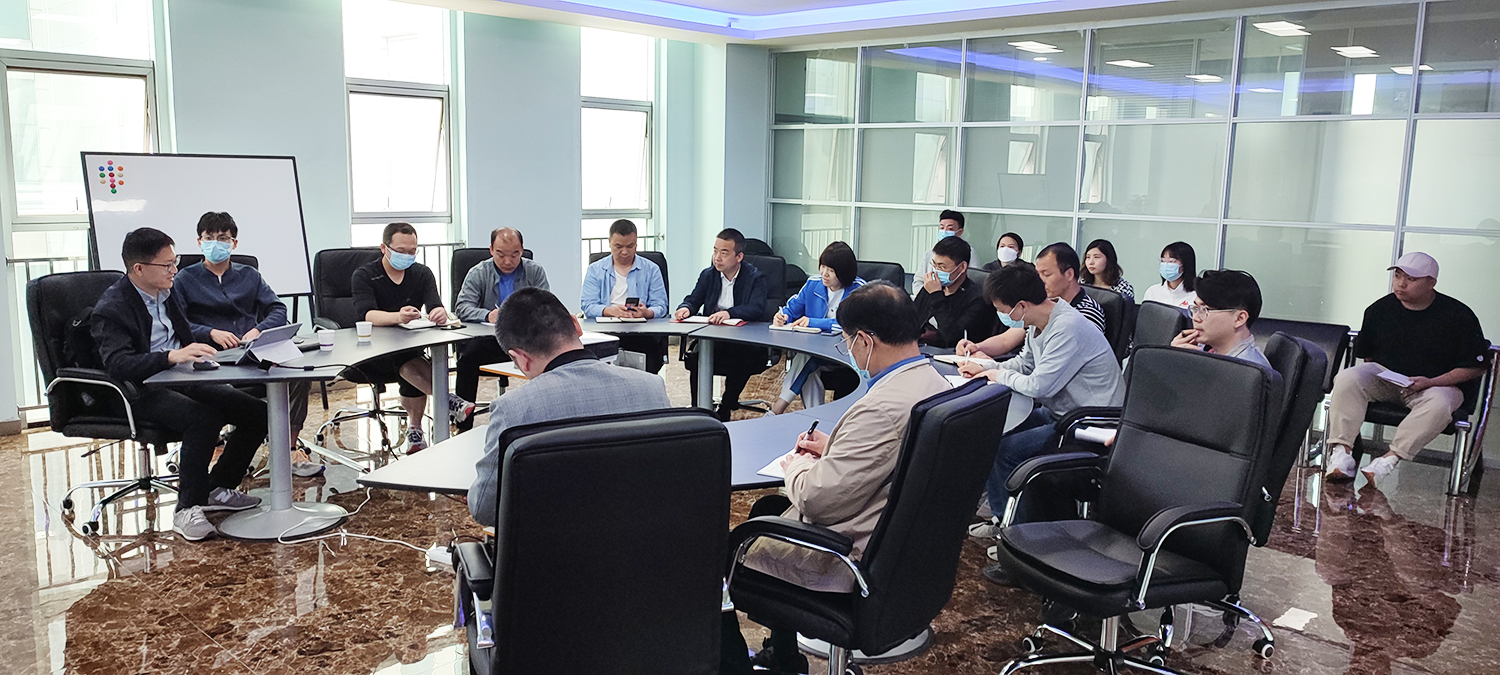 Chinastar M&C has always attached great importance to the training of R&D personnel, and often communicate and study with domestic university research scholars. We believe that through this course, we will not only learn more about the cutting-edge technology of SOI high-temperature resistant pressure sensor, but also deepen our friendship with Prof. Li's team from Xi'an Jiaotong University, and look forward to more communication and learning.