The General Manager and Technical Director of Chinastar M&C Went to Xi'an Jiaotong University to Give Lectures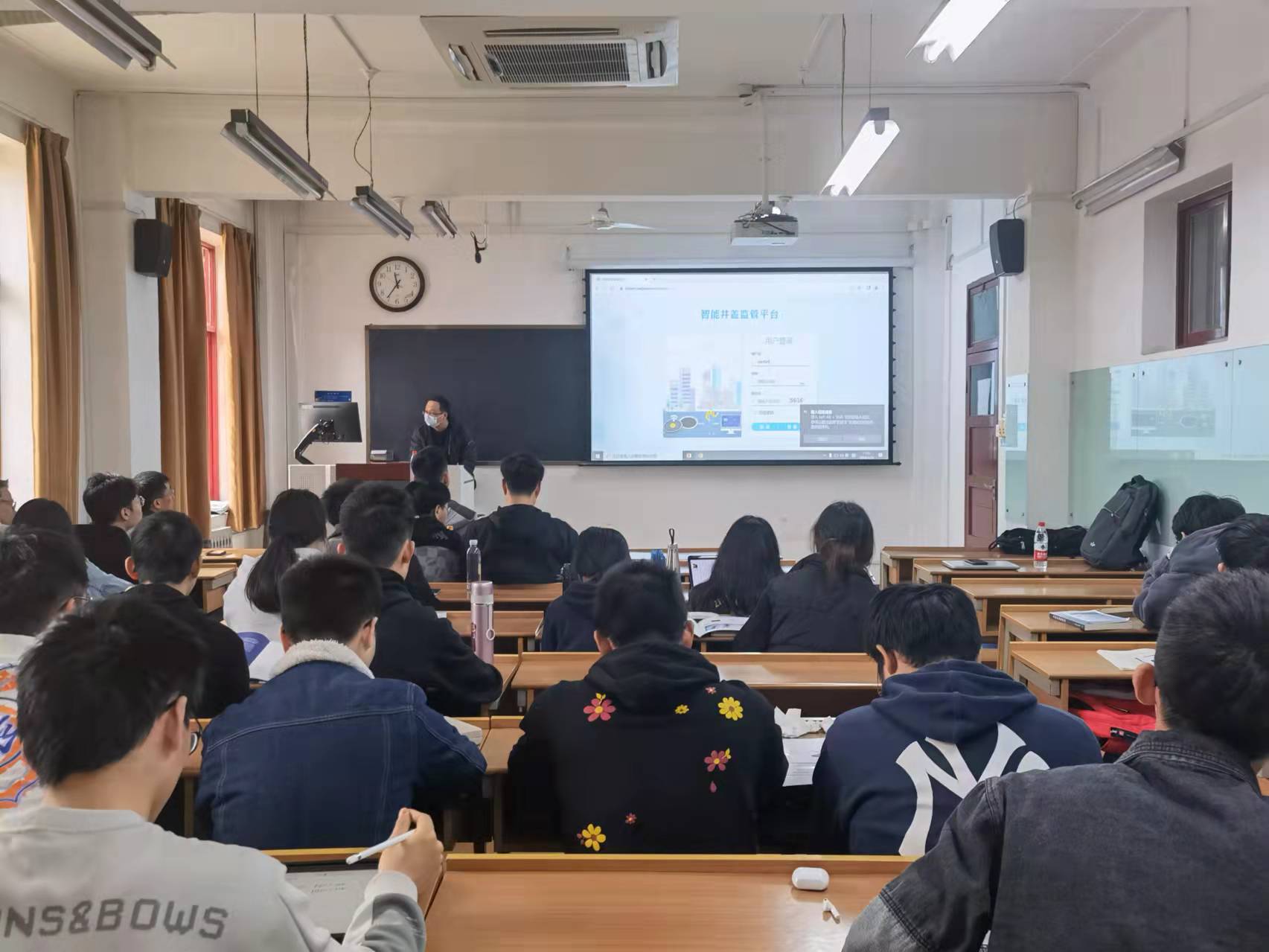 On the morning of March 31, Gu Rongxiang, general manager of Chinastar M&C, and Luo Chao, technical director, were invited by Xi'an Jiaotong University to give on-site lectures to students.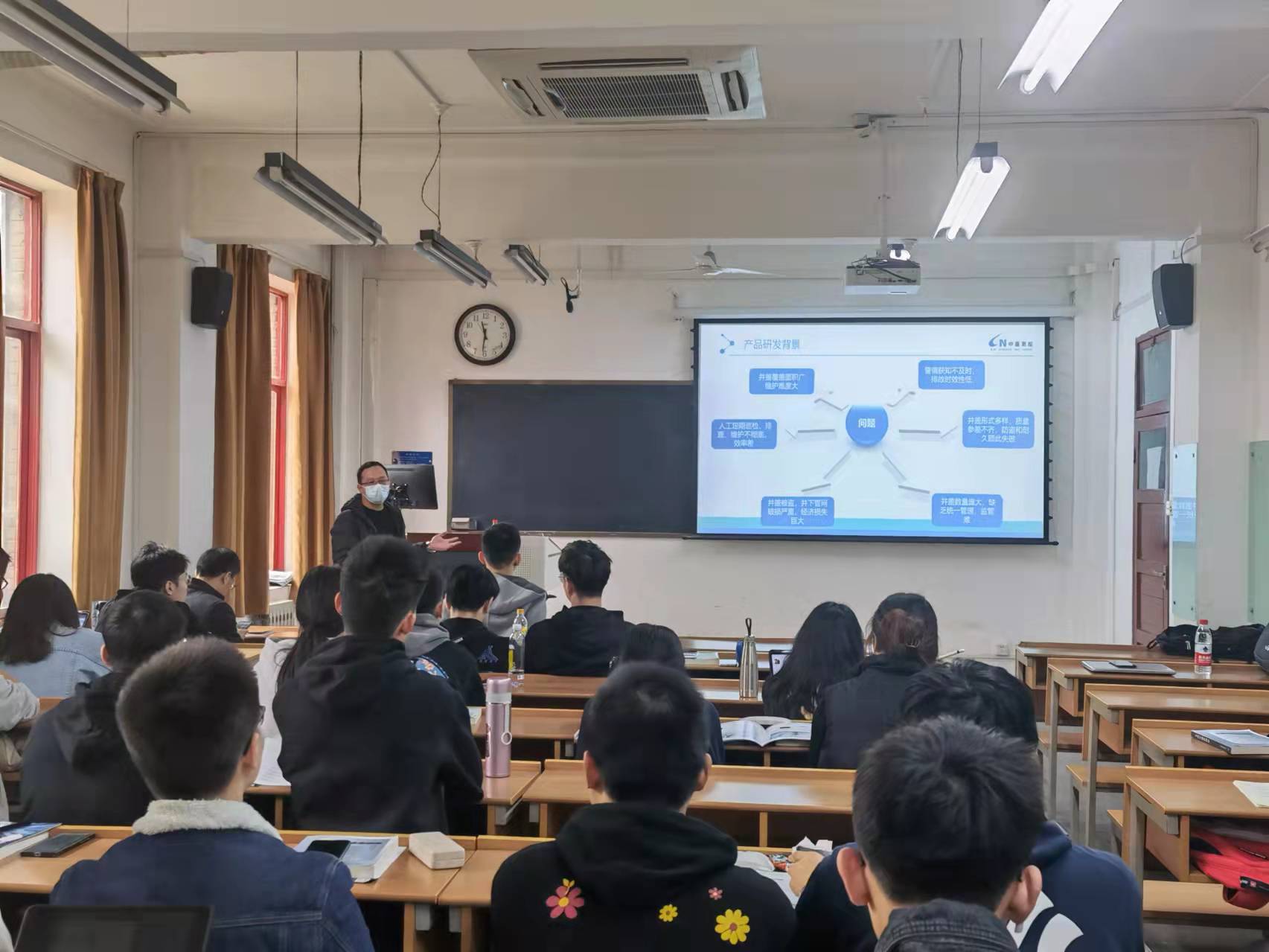 The teaching content mainly focuses on sensors and smart sensors, various smart sensors in smart cities, various smart sensors in smart manufacturing, various wireless communication technology features, popular "hot words" and smart sensors, and Internet of things solutions.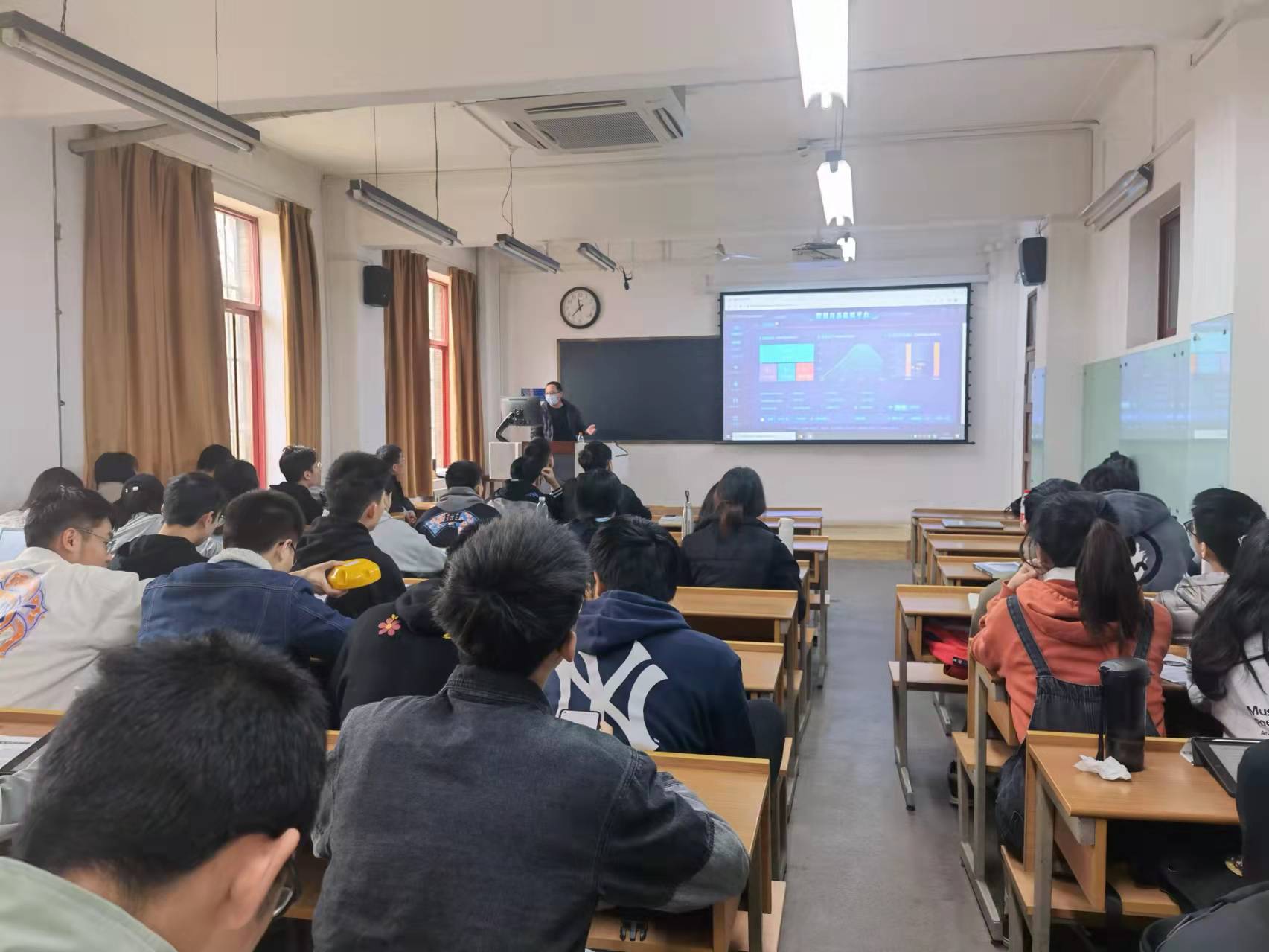 President Luo also showed the students the intelligent manhole cover monitoring sensor and monitoring platform developed by Chinastar M&C. The students showed great interest in it and asked questions about the display content. President Gu and president Luo answered them one by one.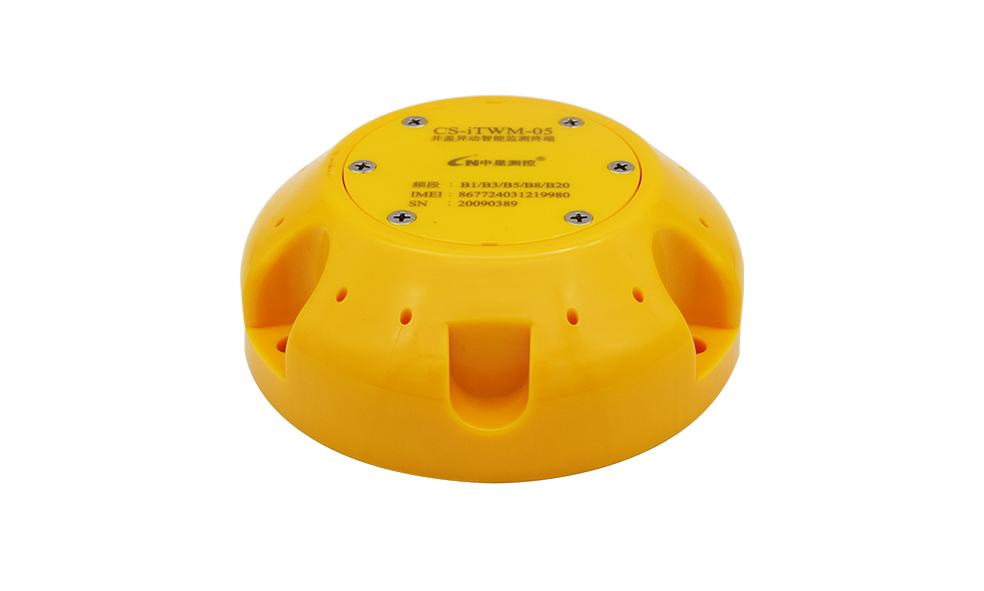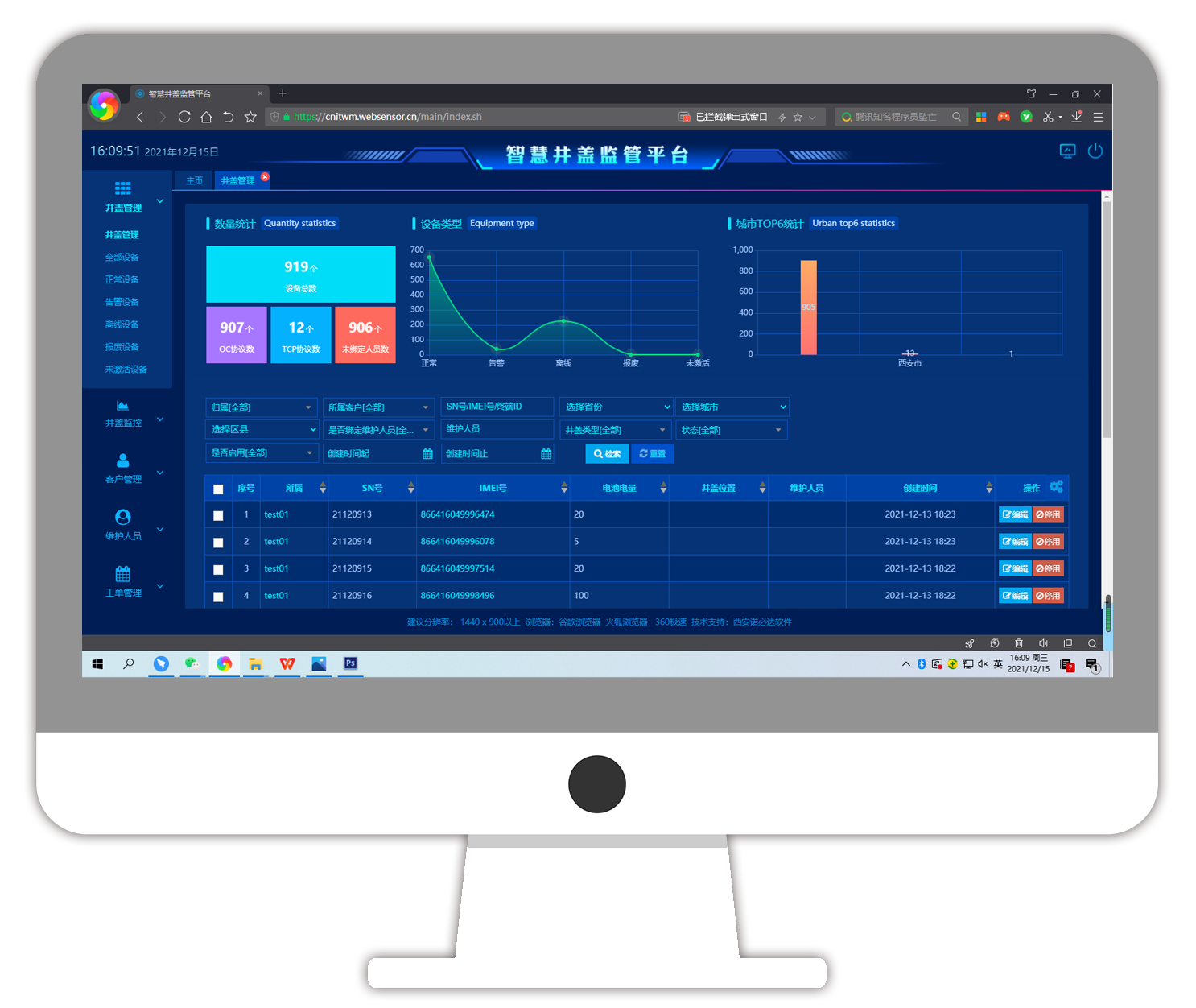 At the end of the lecture, President Gu expressed his encouragement and expectation to the students, believing that smart sensors will make a leap forward with the promotion of the next generation, and smart sensors will also be used in more and more fields.