"Hello, My City" Program Has Come to Chinastar M&C. Click to Watch It~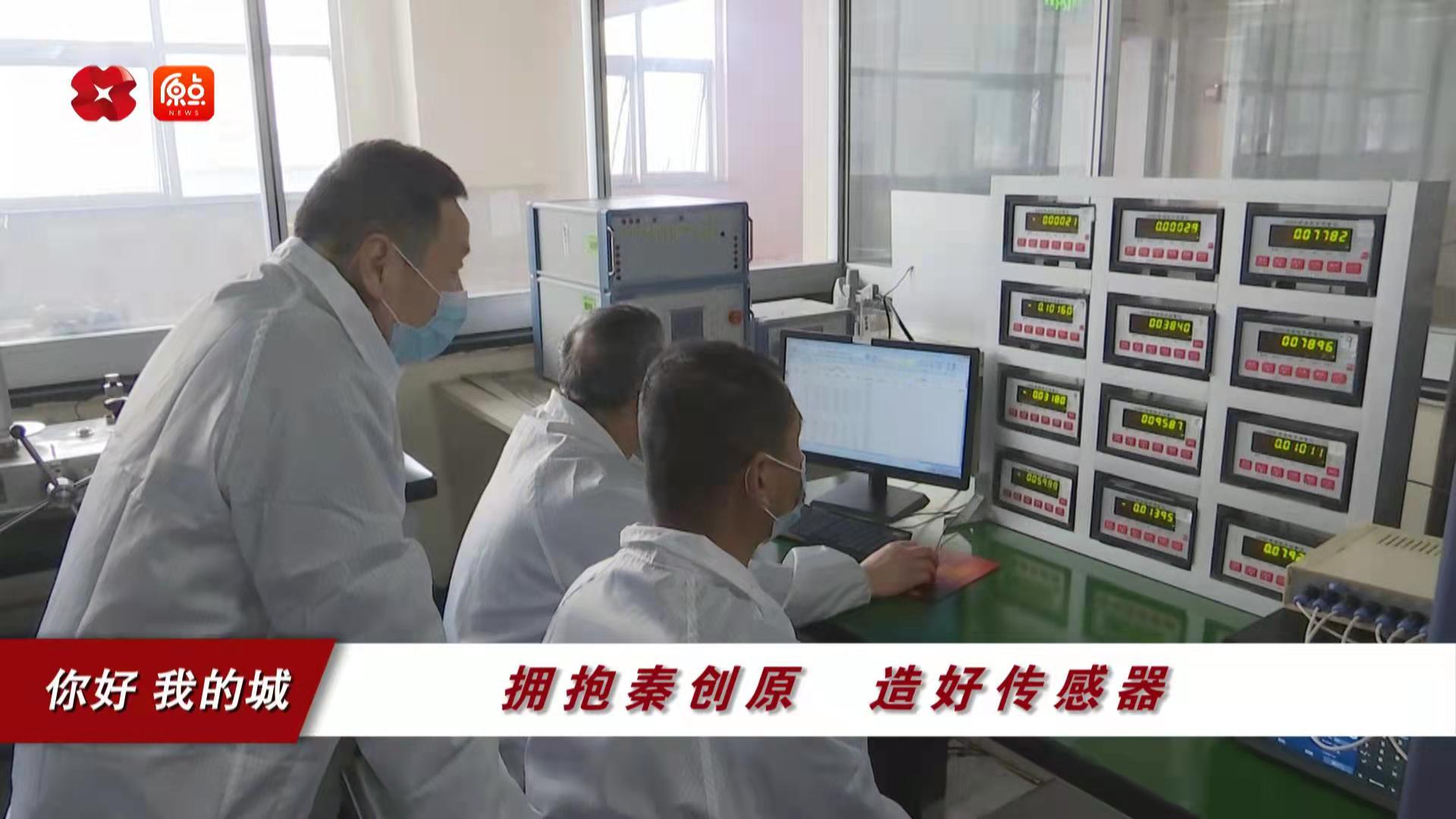 Picture from origin news
Xi'an radio and television station's interactive program "Hello, my city" came to Chinastar M&C in recent days and interviewed Gu Rongxiang, general manager of Chinastar M&C, and Guo Heping, technical director. The theme of this interview is "Embracing Qin Chuangyuan and making sensors". The interview mainly focused on MCS01 high-end industrial pressure sensors and Internet of things solutions.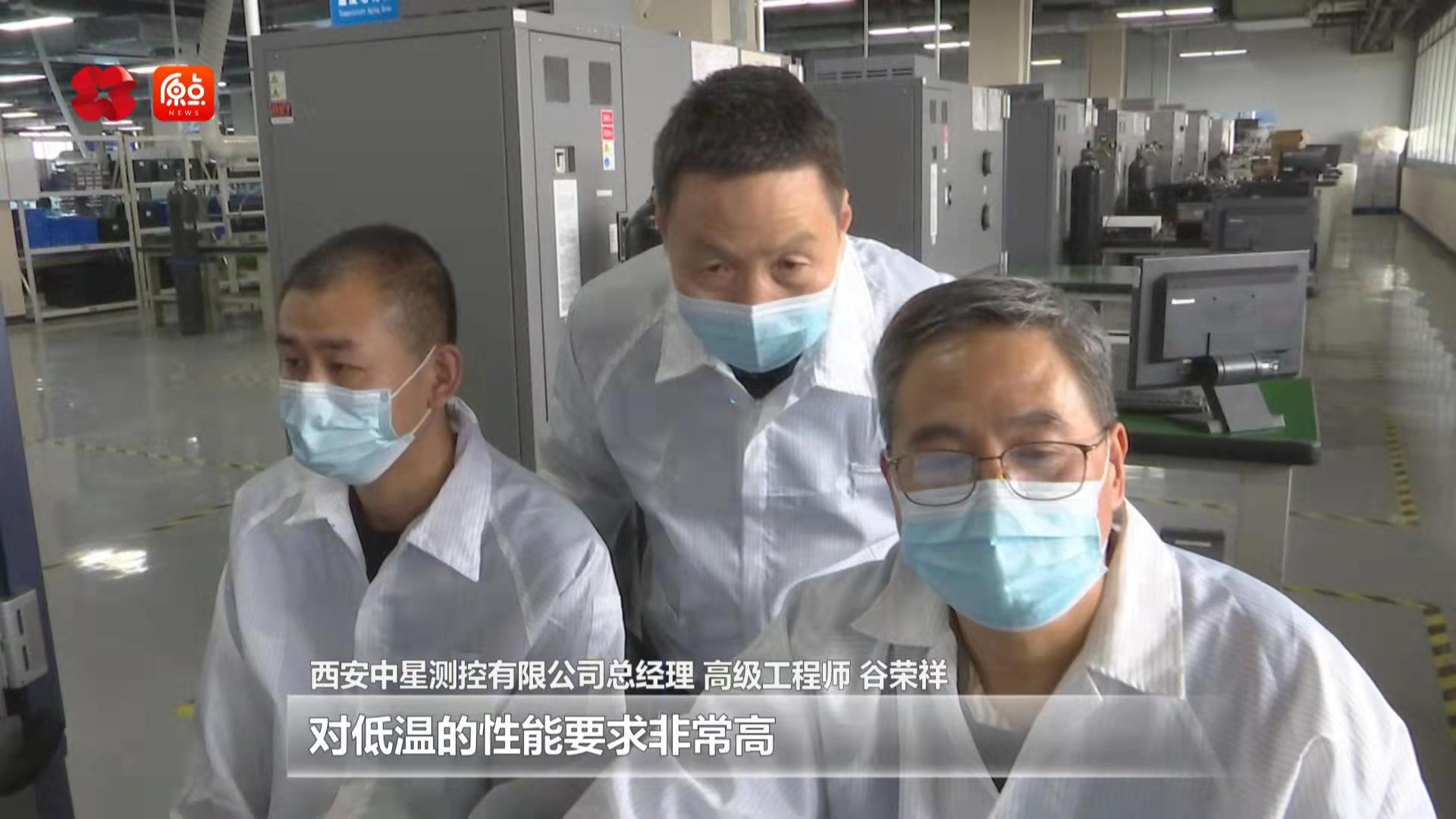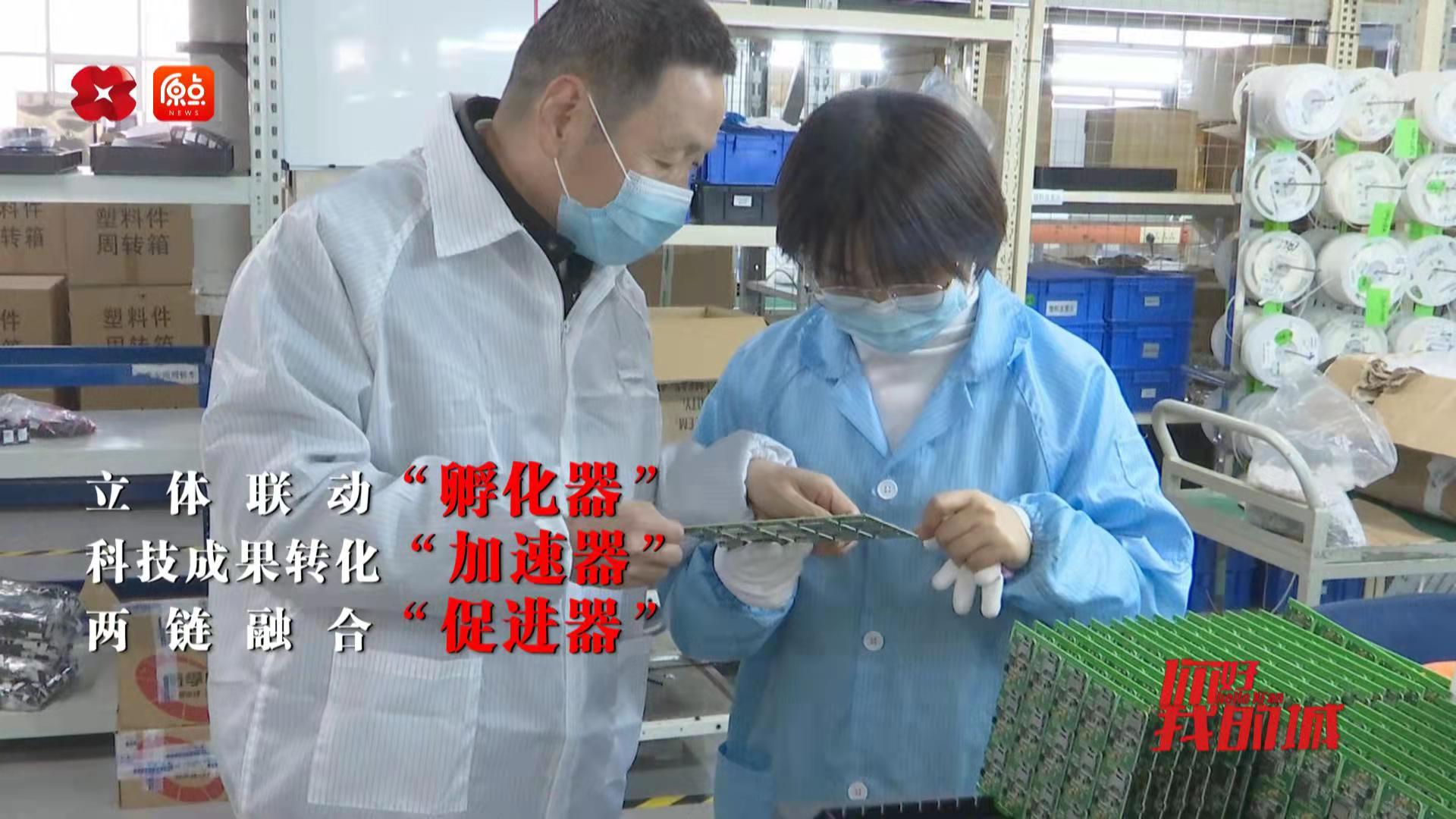 Picture from origin news
Xi'an Chinastar M&C Co., Ltd. was established in Xi'an high tech Development Zone in 1996. For more than 20 years, the company has focused on the R & D and manufacturing of pressure sensors / transmitters, inertial sensors, various intelligent sensors, intelligent terminals and Internet of things systems. Over the past decade, the company has developed rapidly in the Internet of things (smart city), and has many complete and mature solutions. At present, the company's products have been sold to more than 80 countries and regions around the world.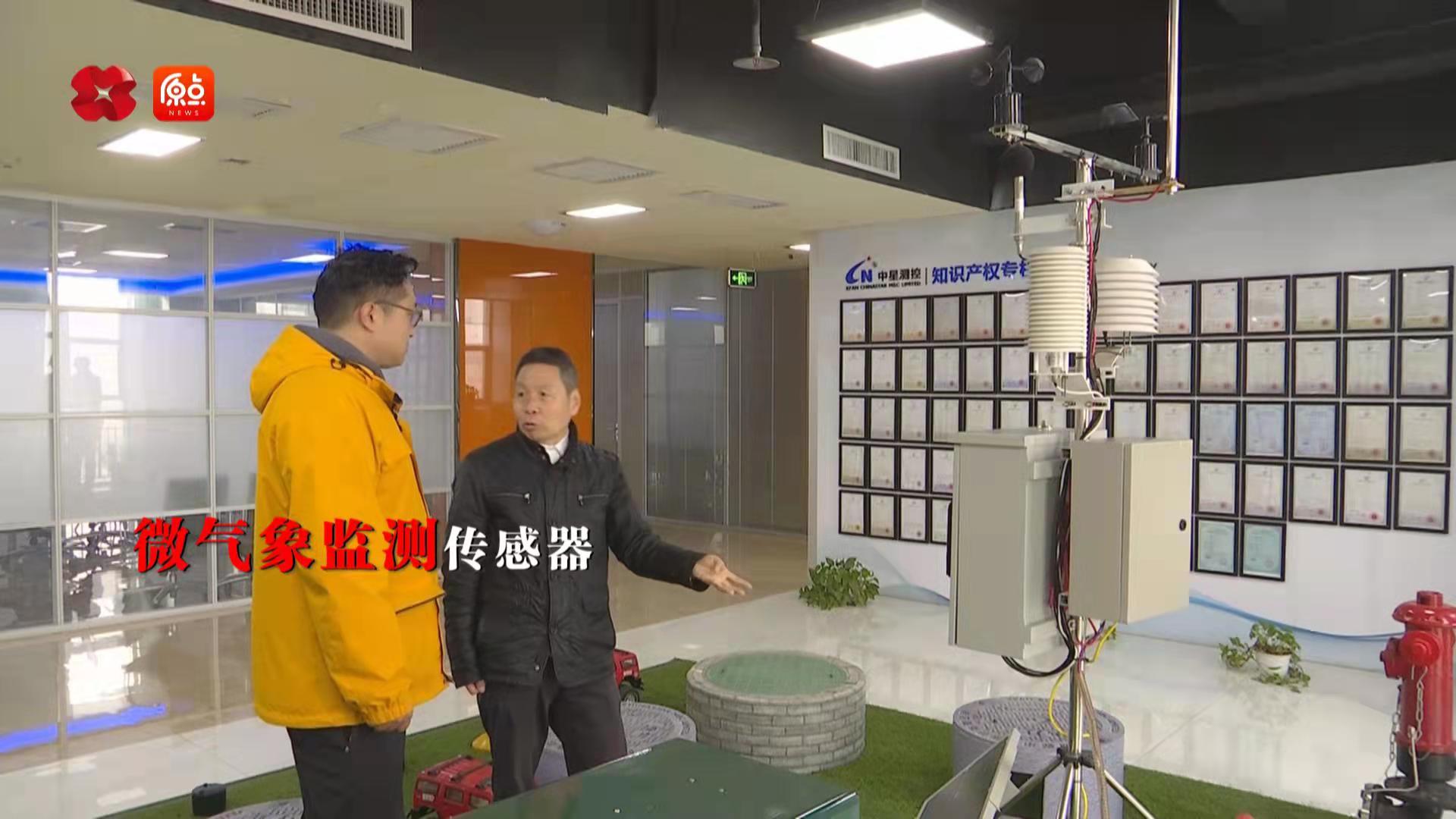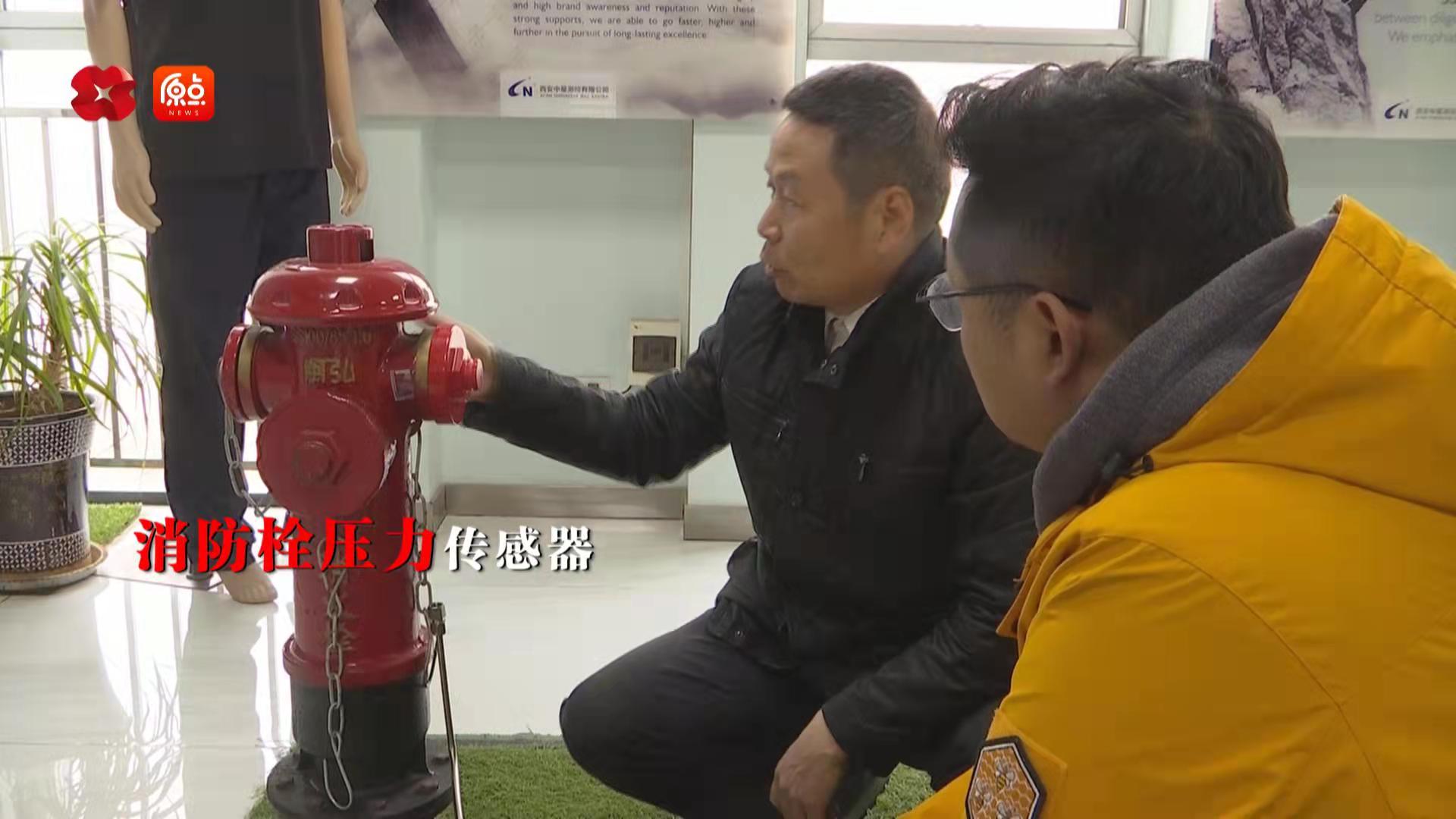 Picture from origin news
At the beginning of this year, the mcs01 high-end industrial pressure sensor independently developed byChinastar M&C officially entered the market, which not only broke the technical monopoly of foreign products, but also quickly seized a lot of market share, and truly solved the "neck" problem of China's high-end industrial pressure sensor.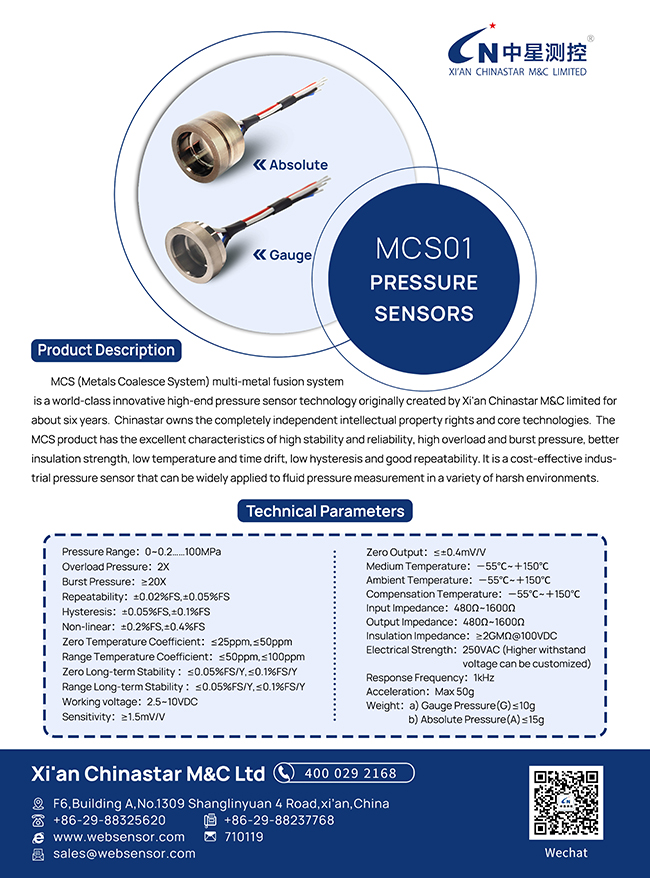 MCS (metals coalesce system) multi metal fusion system is an innovative high-end pressure sensor technology developed by Xi'an Chinastar M&C Co., Ltd. for more than six years. It has completely independent intellectual property rights and technical know-how. It is original in China, independent and controllable and world-class. Its products have the characteristics of high stability, high reliability, high overload and burst pressure, high insulation strength, low temperature drift, low time drift, low hysteresis and excellent repeatability. It is a high cost-effective industrial pressure sensor, which can be widely used in fluid pressure measurement in a variety of harsh environments.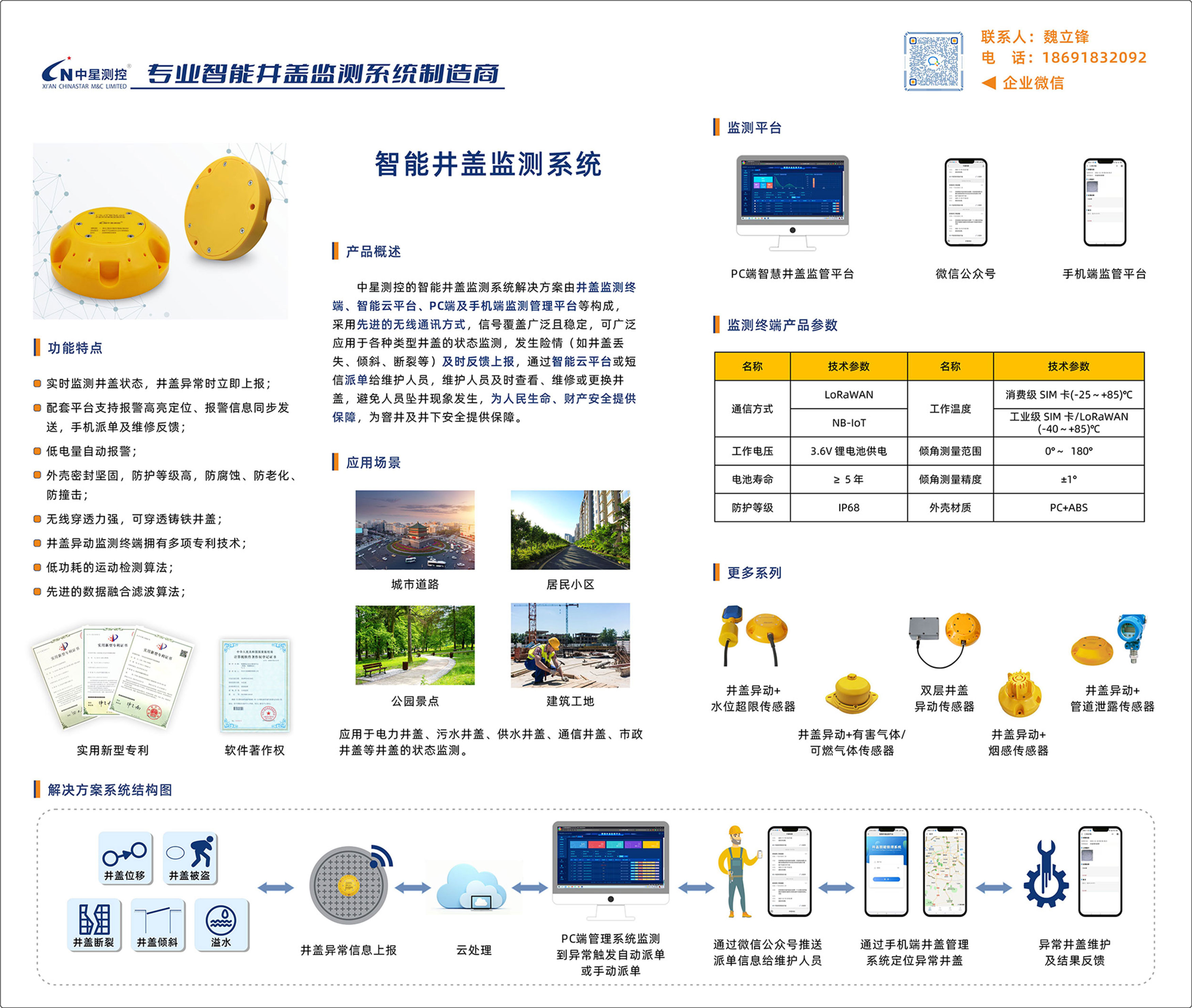 Since 2013, Chinastar M&C has invested in the research and development of Internet of things sensors. Aiming at the application scenarios of smart city / smart block, Zhongxing measurement and control has developed and manufactured a series of intelligent monitoring terminals and Internet of things solutions, such as well cover change monitoring, Urban Waterlogging Monitoring, parking space monitoring, hydrant monitoring, garbage can overflow monitoring, micro meteorological monitoring, door and window status monitoring, etc.