China Coal Science and Industry Group Visits Chinastar M&C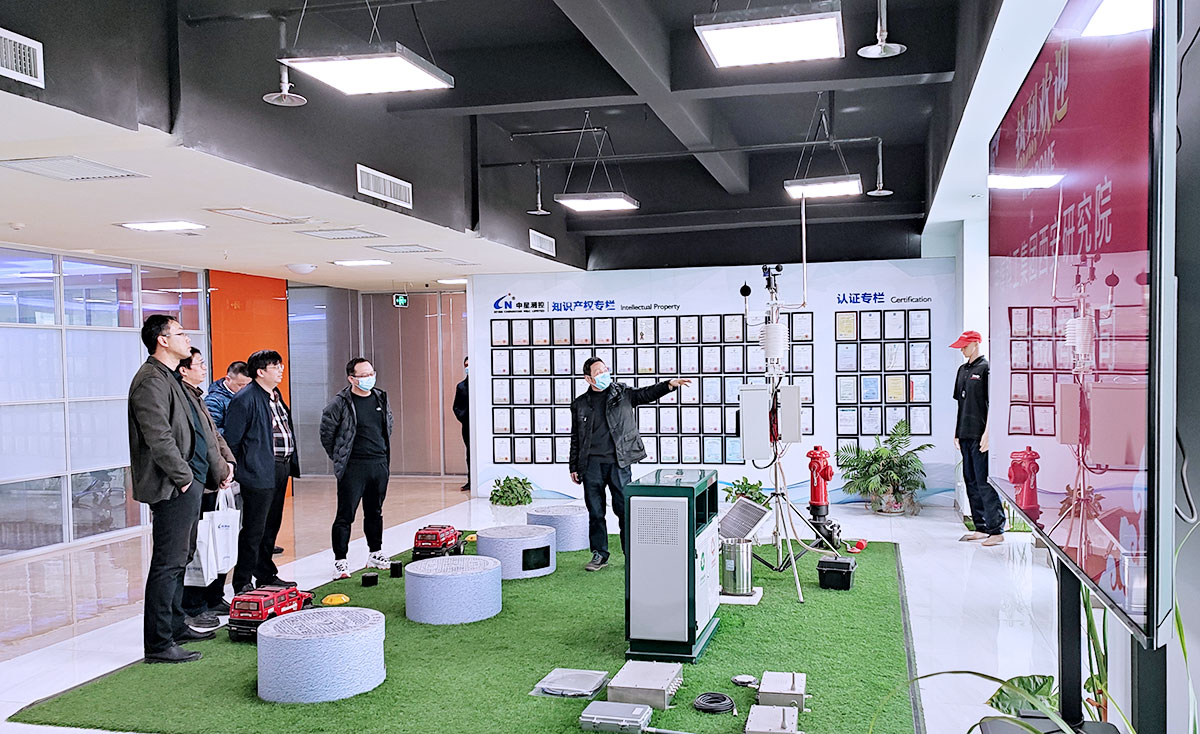 On the morning of March 1, relevant leaders and experts of Xi'an Research Institute of China Coal Science and industry group and China Coal Science and Industry Group Information Technology Co., Ltd. visited Chinastar M&C, visited and exchanged views. General manager Gu Rongxiang personally received and had in-depth talks with the visitors, and the leaders of the company's R & D center and marketing center attended the meeting together.
In the product exhibition hall, general manager Gu Rongxiang introduced the performance and application of the main products of Chinastar M&C to the guests, such as well cover change intelligent monitoring, parking space intelligent monitoring, micro meteorological intelligent monitoring, urban waterlogging intelligent monitoring and many other intelligent sensors, pressure sensors / transmitters, inertial sensors and Internet of things (smart city / intelligent manufacturing) solutions.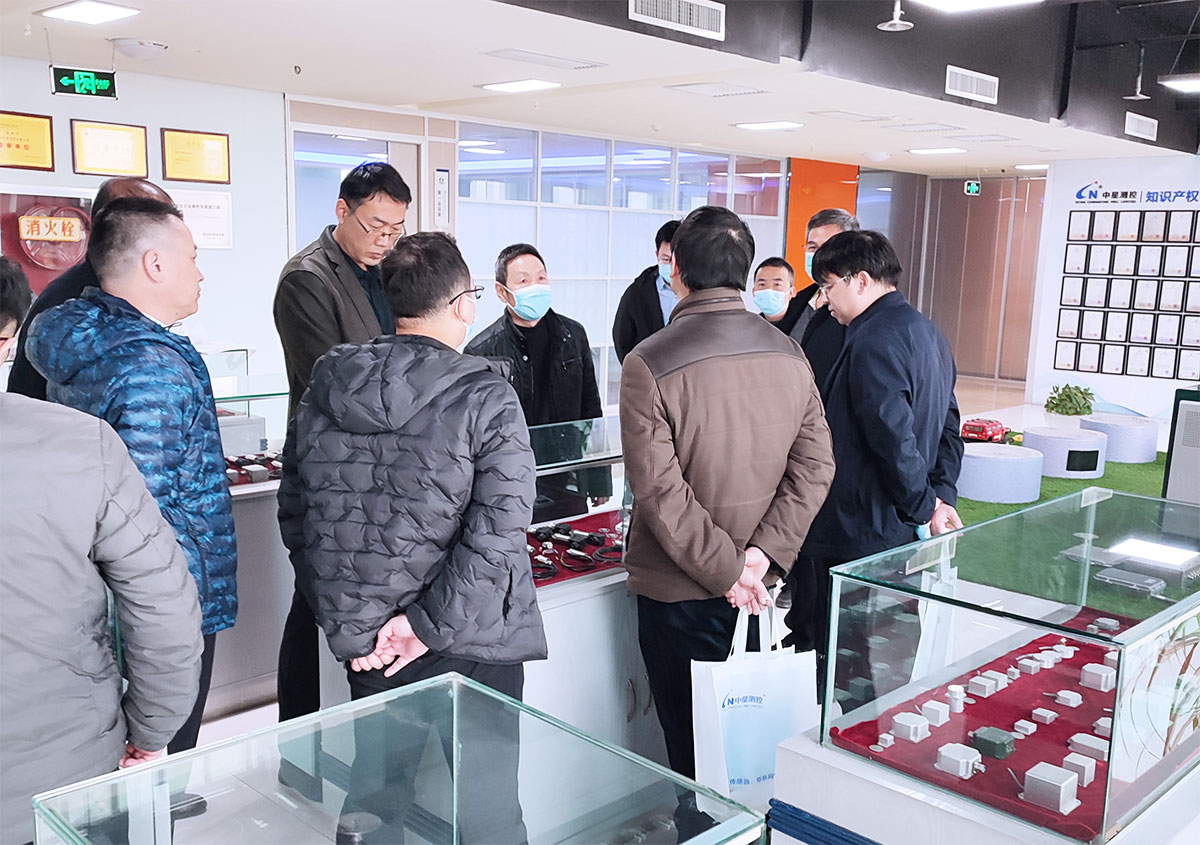 In recent years, Chinastar M&C has maintained close communication and cooperation with China Coal Science and industry group. This visit and exchange has enhanced mutual understanding and friendship and laid a foundation for subsequent cooperation in more fields.