Leaders of Emergency Management Bureau and Municipal Management Department of High Tech Zone Visited Chinastar M&C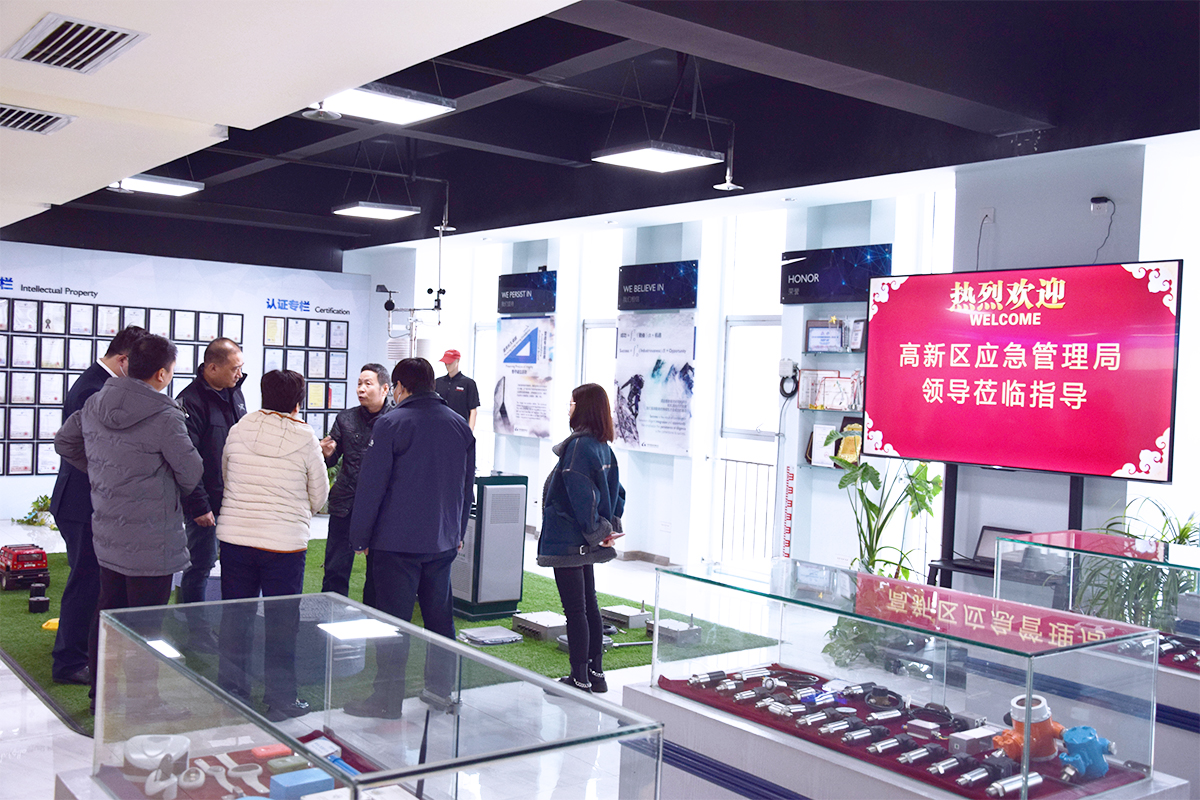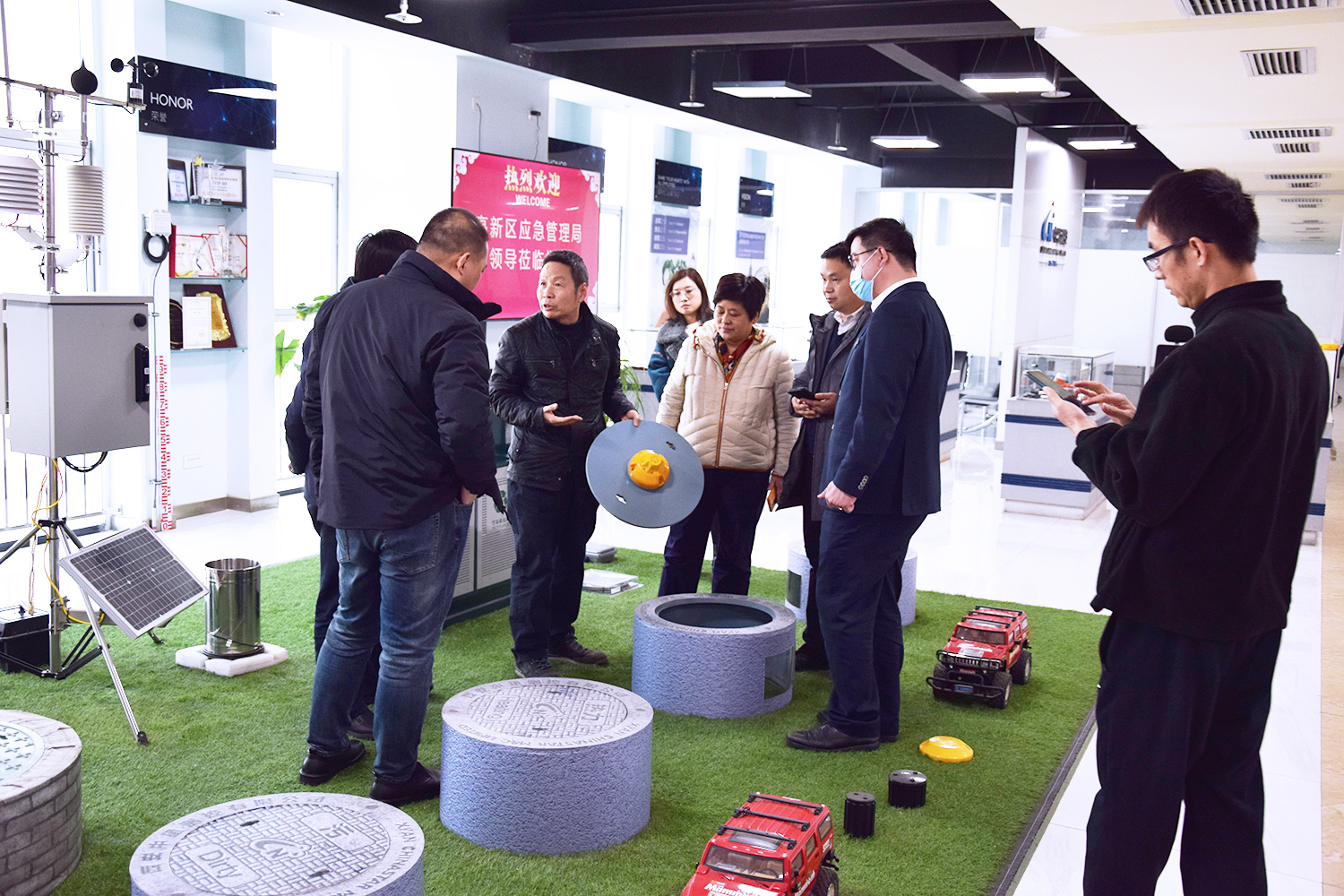 On the morning of February 24, deputy director Ma, deputy director Hao of Xi'an high tech Zone Emergency Management Bureau and director Lv of municipal management department visited Chinastar M&C to investigate the application of our Internet of things products in urban emergency management and municipal management. Gu Rongxiang, chairman and general manager of Chinastar M&C, welcomed the visiting leaders and introduced in detail the scheme of Chinastar M&C smart block, Internet of things smart terminal and related cases.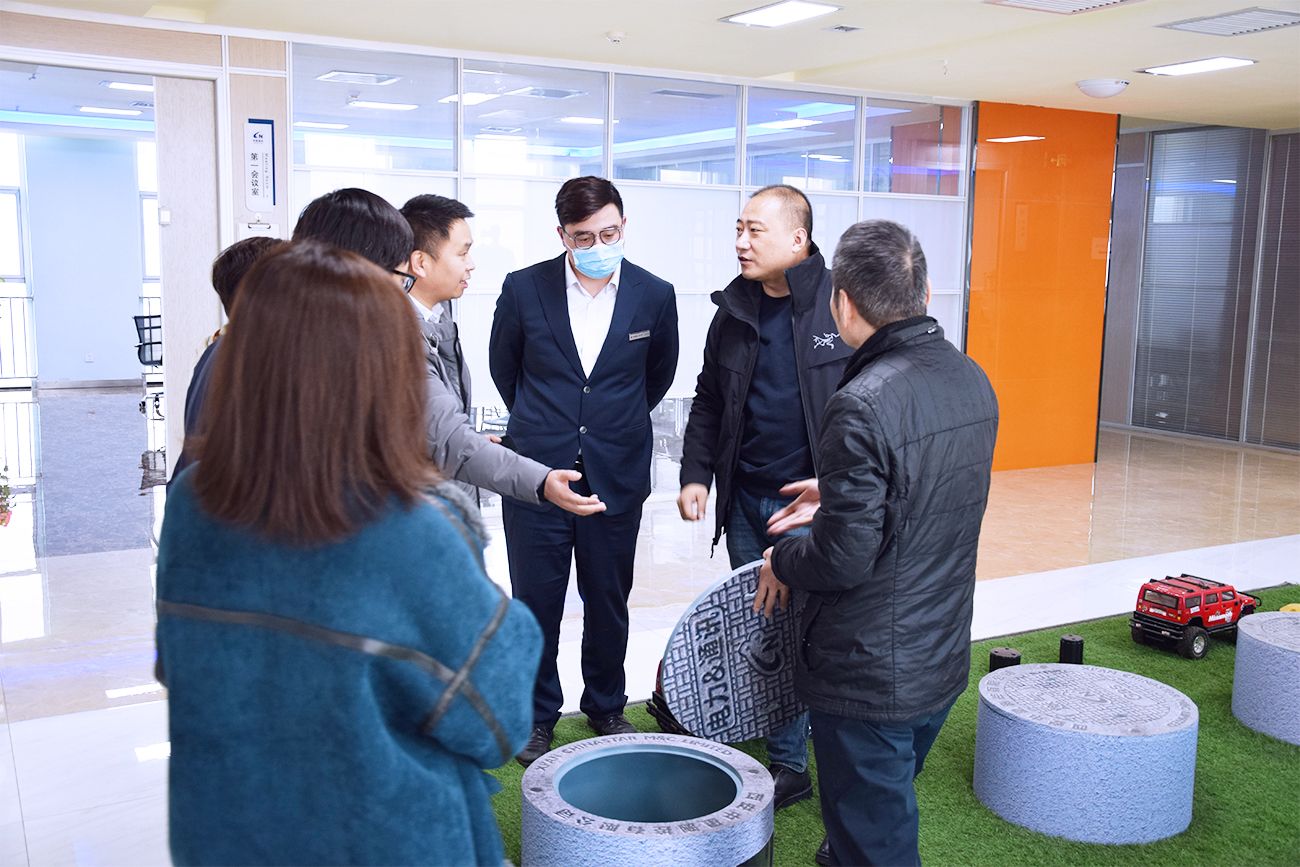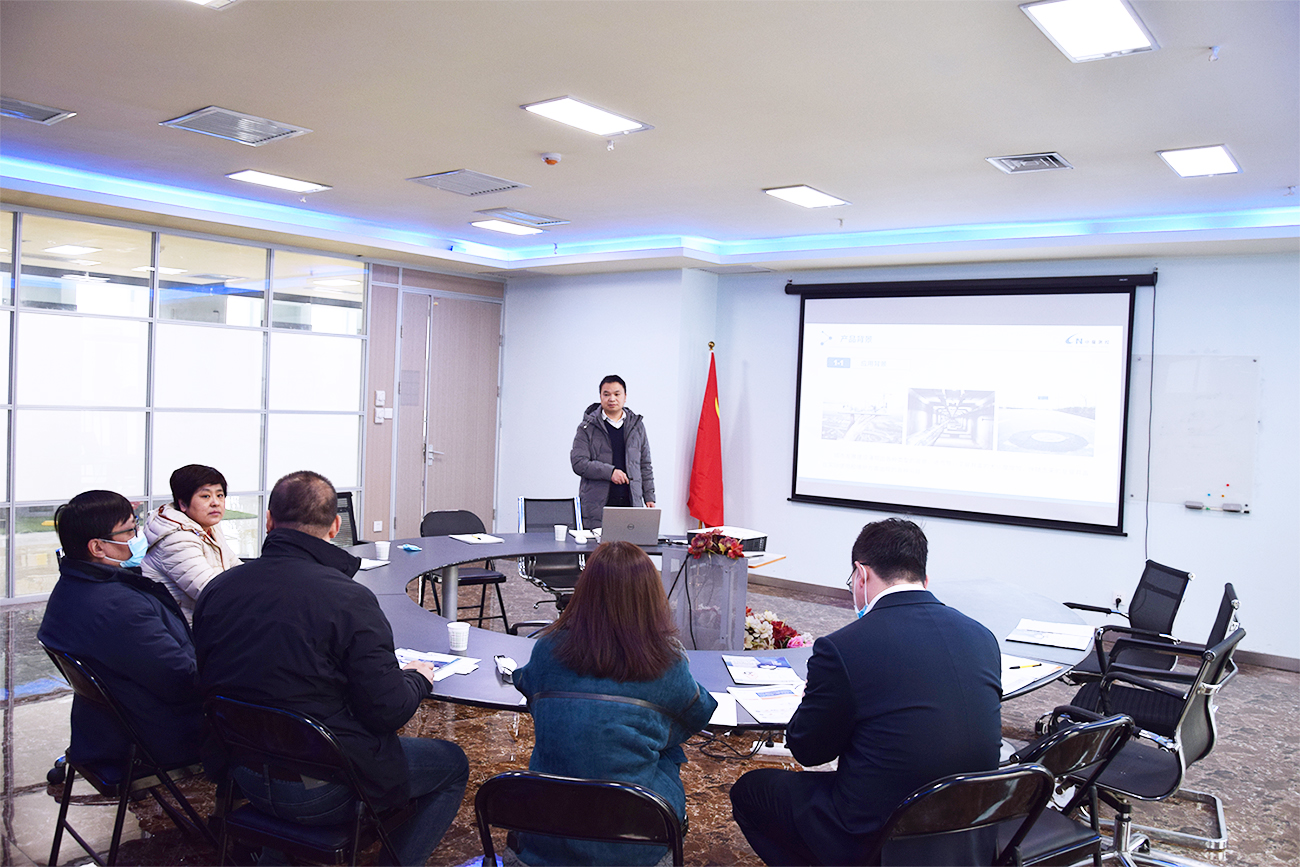 The leaders of the high tech Zone focused on the performance and application of well covers, parking spaces, ponding and fire hydrant pressure monitoring products. Wei Lifeng, sales director of the Internet of things, made a detailed introduction to the leaders. Xi'an high tech Zone is one of the earliest users of Chinastar M&C Internet of things products. As early as 2016, the two sides cooperated to complete the smart well cover management demonstration project of the high tech Zone. As a local sensor / Internet of things enterprise in the high tech Zone,Chinastar M&C hopes to make a contribution to the intelligent construction or upgrading of municipal management and emergency command in the high tech Zone in the future.