Zhao Dong, Deputy Director of The Provincial Department of Industry and Information Technology, and His Delegation Went to Chinastar M&C for Investigation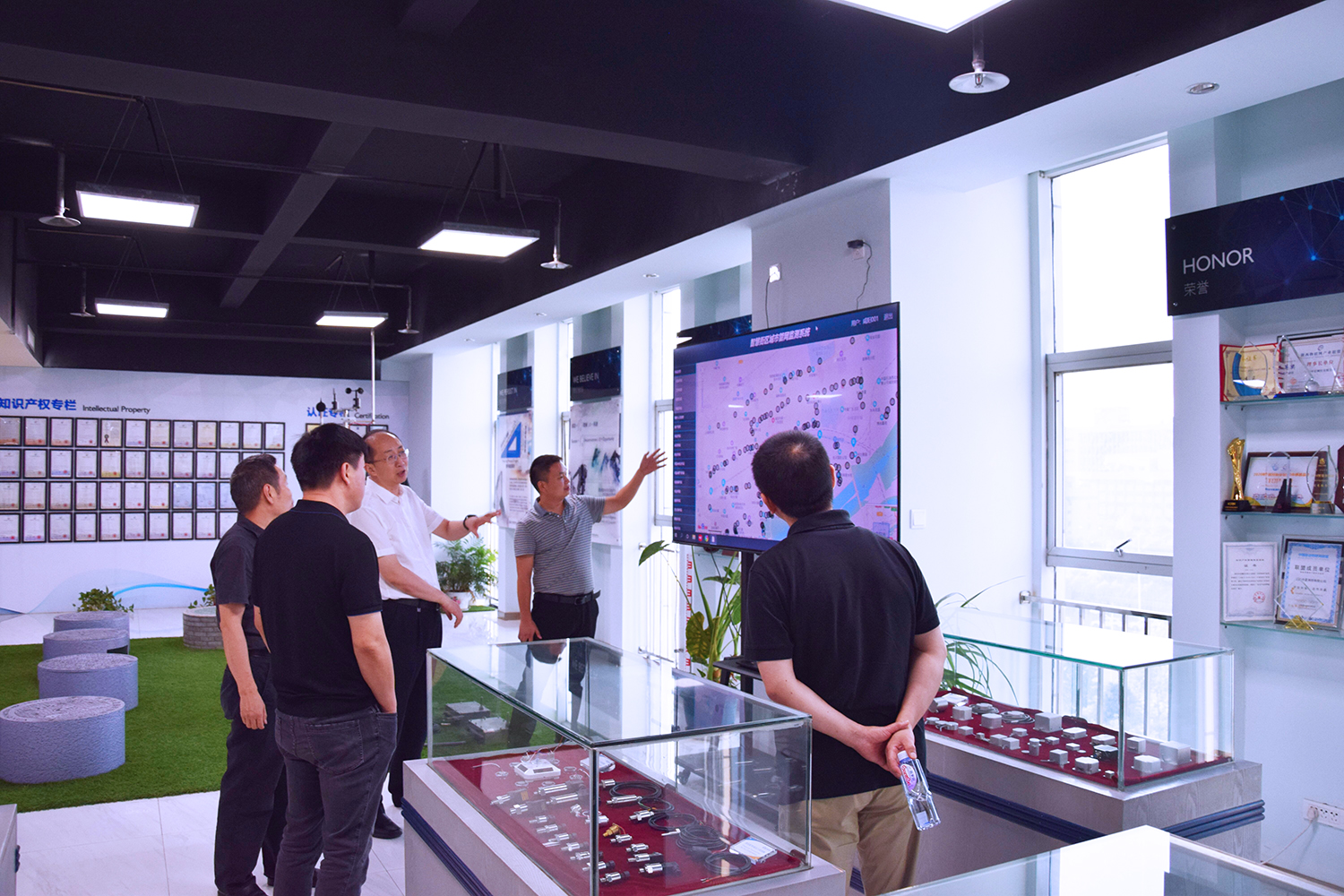 In order to implement the spirit of the implementation opinions on further improving the development level of the industrial chain issued by the general office of the provincial government and further understand and master the development status of the Internet of things industrial chain in our province, Zhao Dong, deputy director of the Provincial Department of industry and information technology and "chain leader" of the Internet of things industrial chain in Shaanxi Province, and his delegation went to Chinastar M&C on the afternoon of August 20, General manager Gu Rongxiang reported to the visiting leaders the development resume of sensor products of Chinastar M&C company in the past 20 years and the R & D achievements of Internet of things products and solutions in the past 11 years.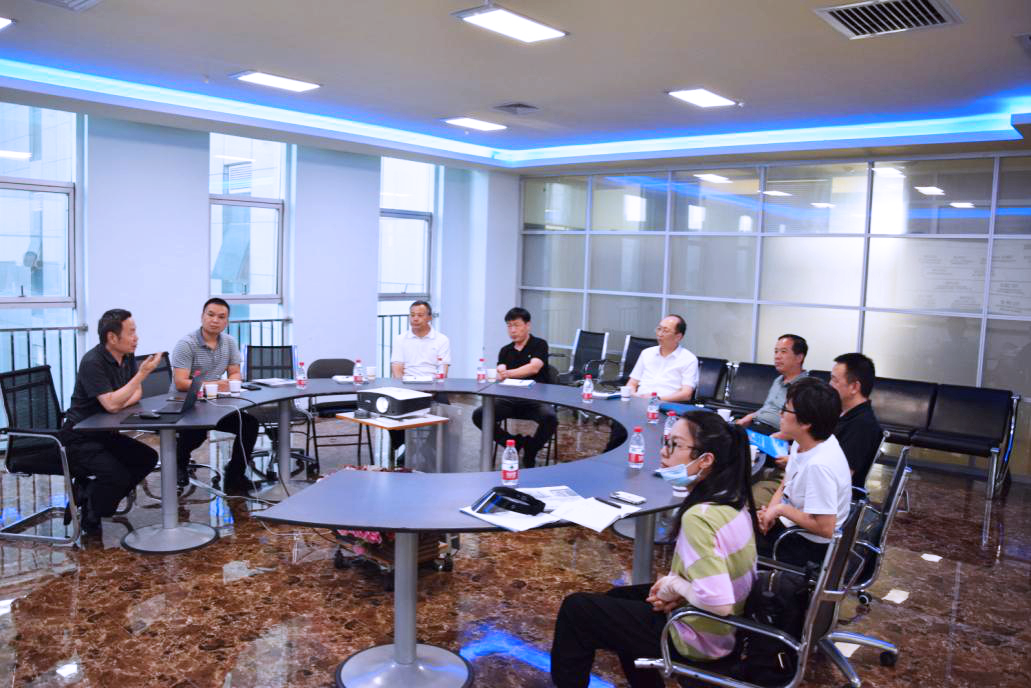 General manager Gu Rongxiang focused on the smart block / smart Park solutions and related IOT terminal products, as well as a variety of wireless intelligent sensors in the IOT industry chain.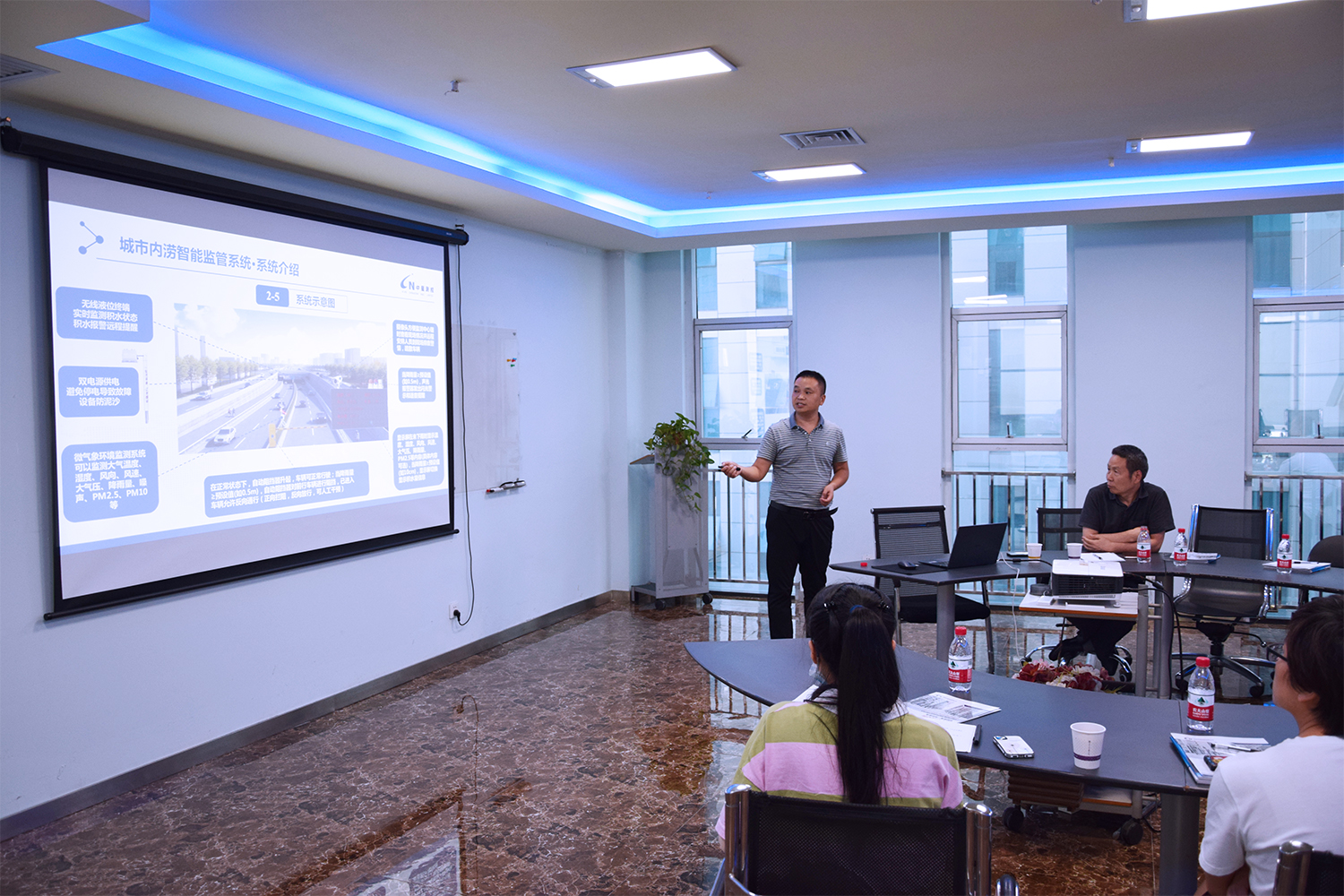 Wei Lifeng, marketing director of Internet of things, introduced our latest urban waterlogging intelligent supervision system to the visiting leaders.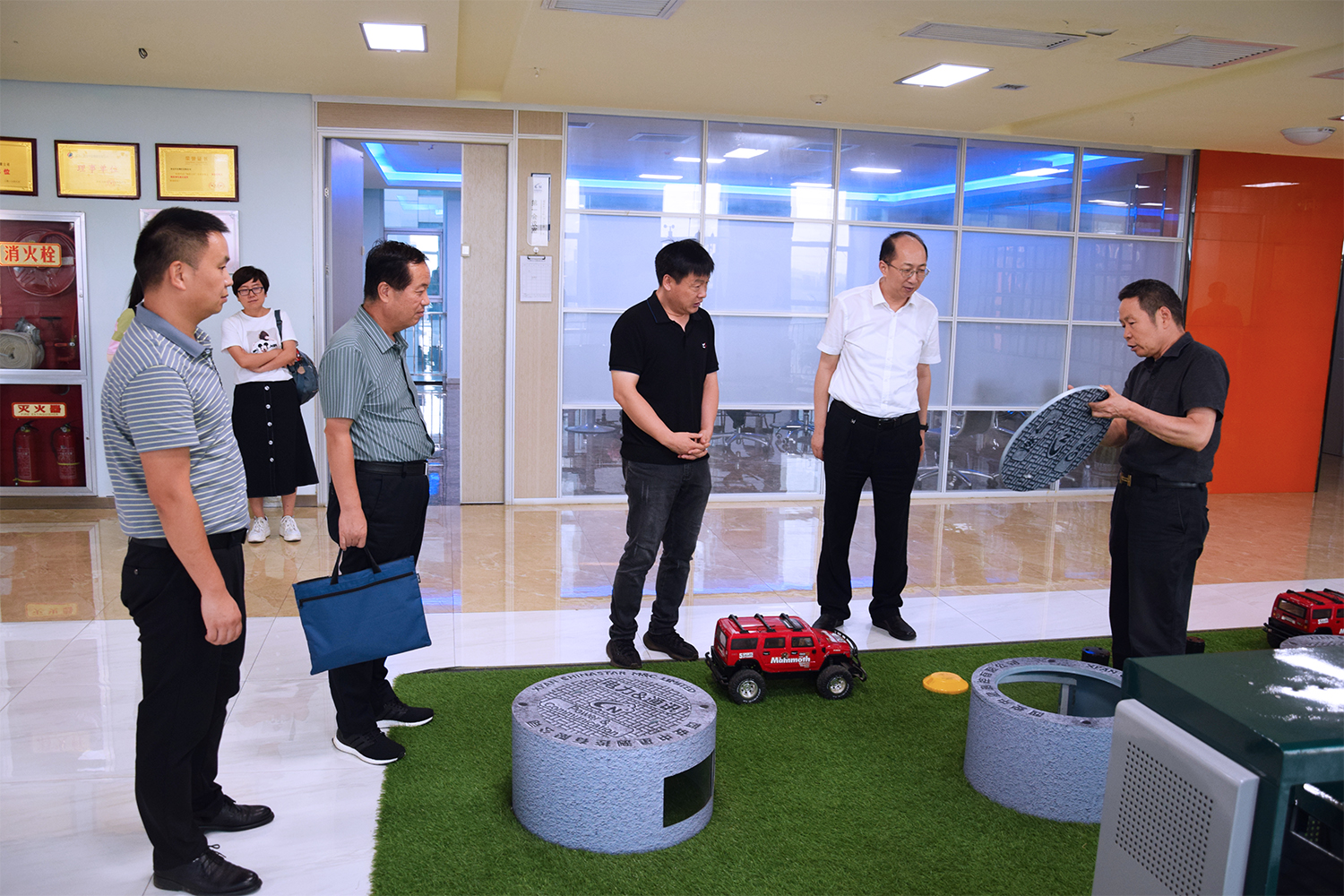 (general manager Gu Rongxiang introduced Internet of things products in the exhibition hall)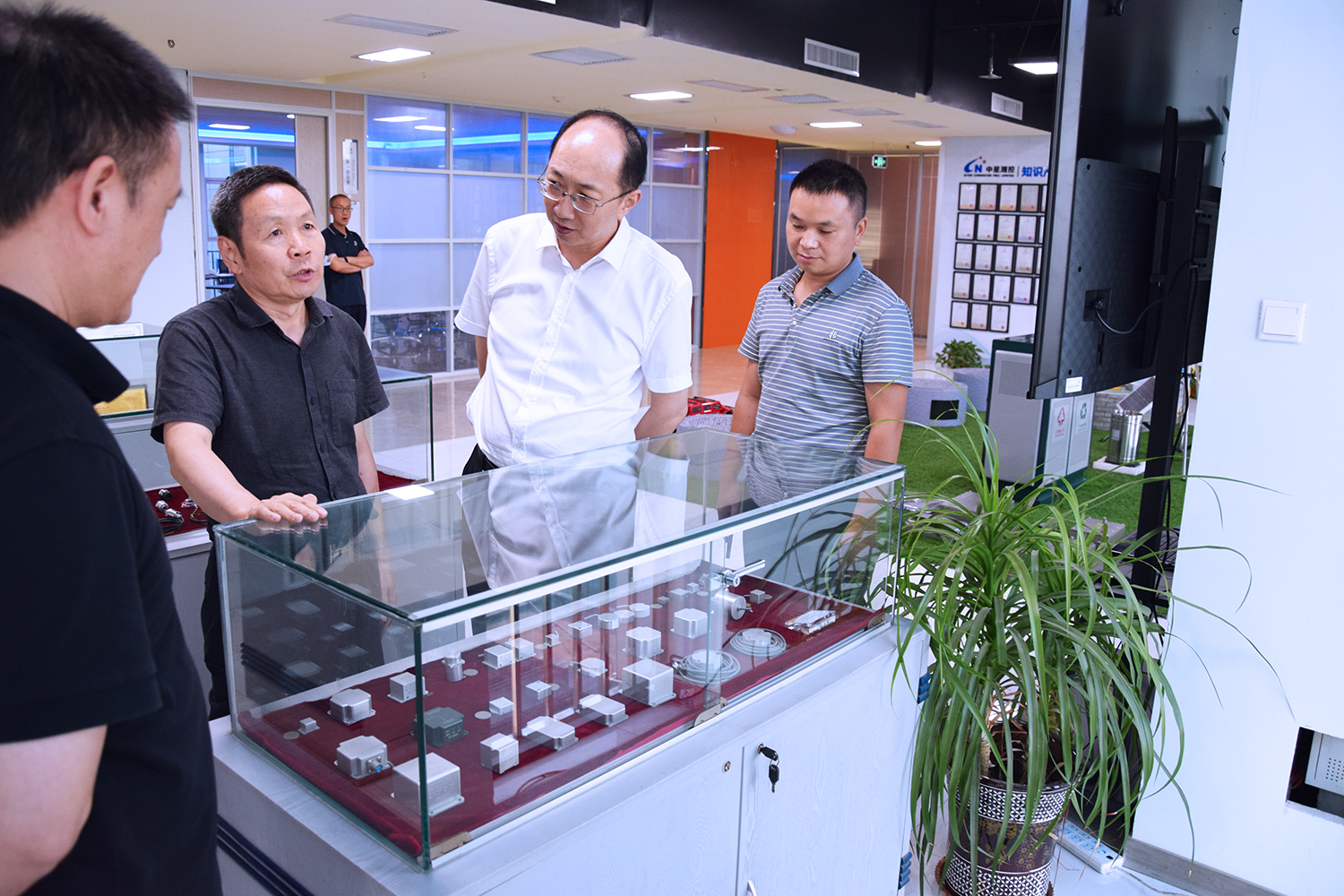 After visiting the exhibition hall, deputy director Zhao Dong spoke highly of our Internet of things and sensor products and hoped that we would make persistent efforts. As an enterprise in the sensor industry chain and the Internet of things industry chain at the same time, Chinastar M&C will adhere to innovative development and contribute to the development of our province's sensor and Internet of things industry chain.