The Second Phase of "Innovative Thinking" Training Activity of Chinastar M&C Was Successfully Held
On Nov. 24th, Chinastar M&C invited Dr. Lu Baiyuan, the general consultant of Innovative Design Thinking (China) Institute, to conduct the second "Innovative Thinking" training activity for the company management and marketing center.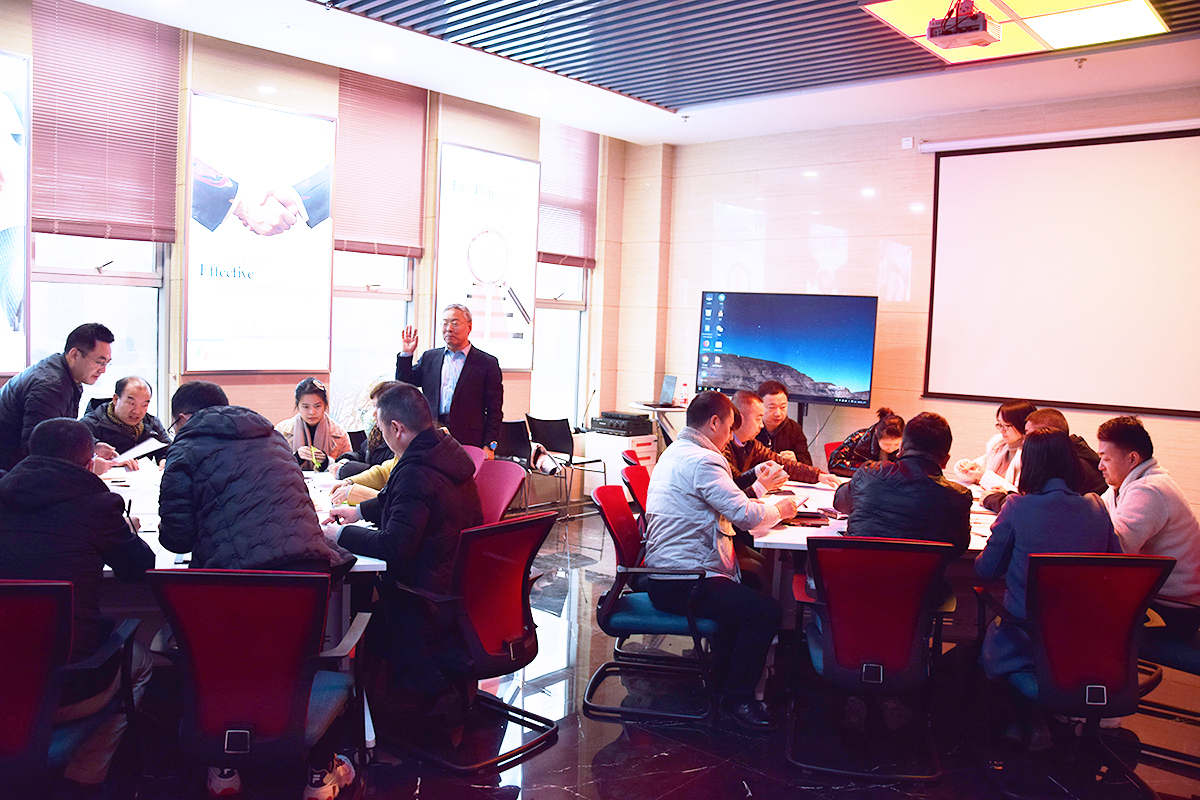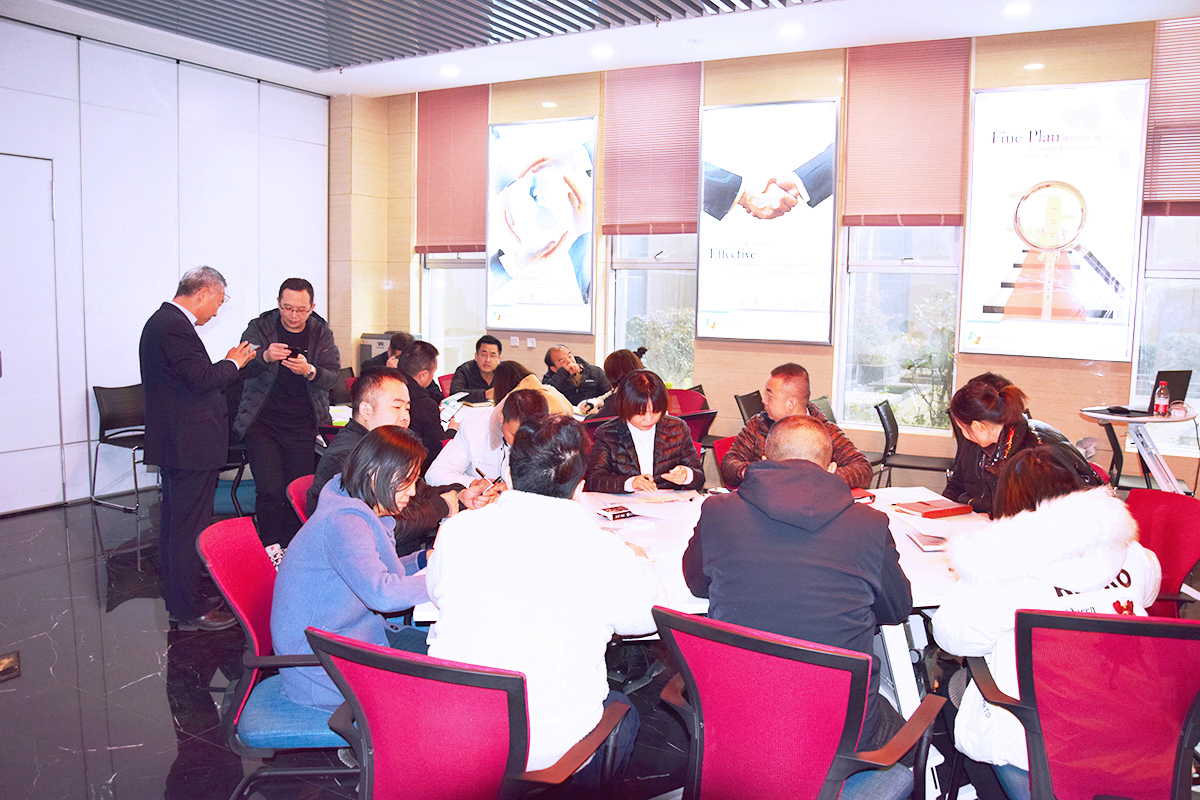 Before the activity started, Dr. Lu led us to review the main contents of the first activity.In this training, Dr. Lu first led everyone to find the bottlenecks and pain points that restrict performance multiplication, and then confirmed the most important two factors after analysis, and discussed and analyzed these two constraints in groups, Dr. Lu explained by example, broke everyone's traditional thinking mode, and guided everyone to think about the solutions from new angles and heights.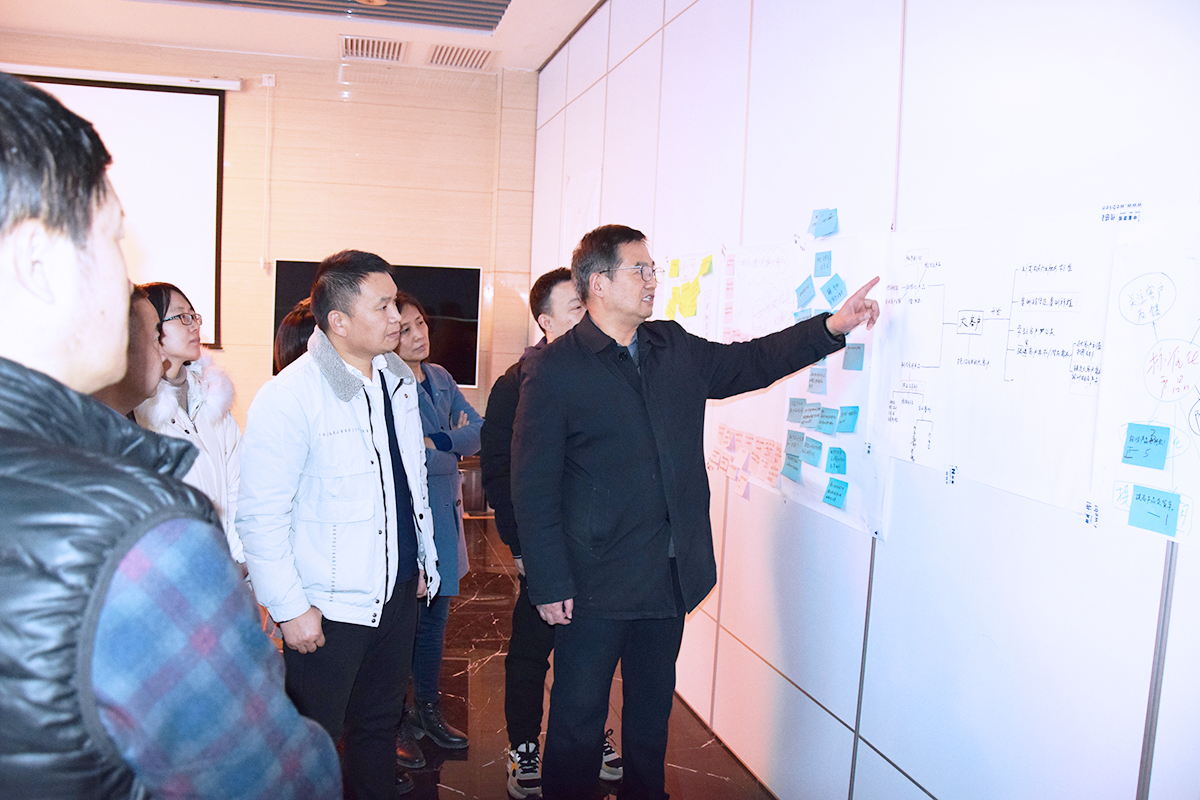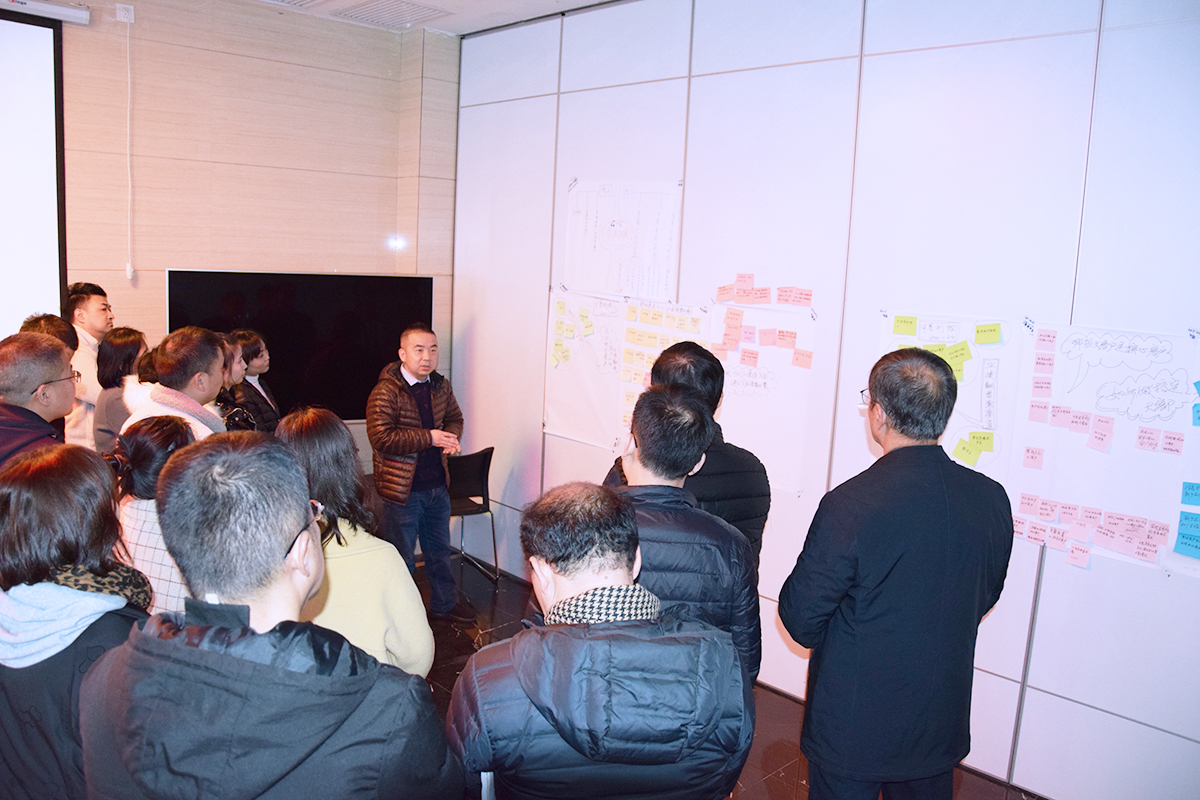 Two discussion groups report solutions
After a lively discussion, two groups of solutions were presented, and each group leader explained the group's solution, and Dr. Lu gave comments and highly praised the results of the discussion.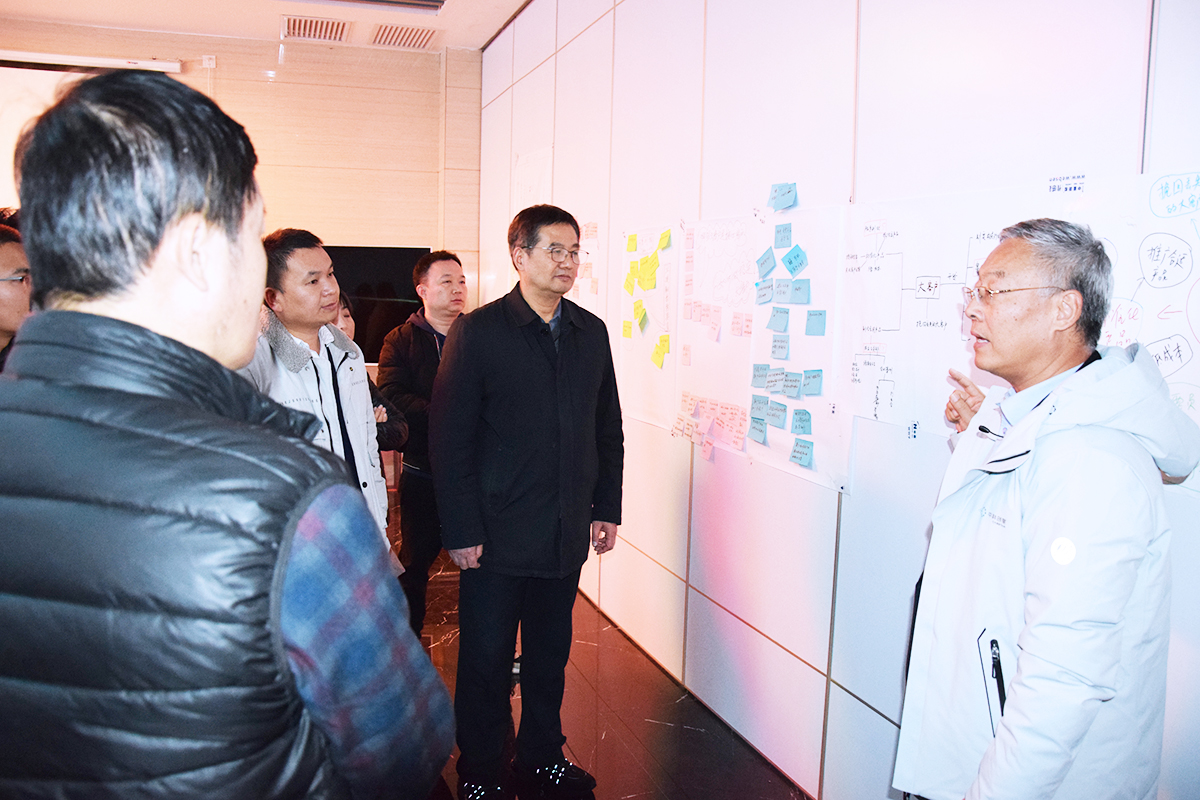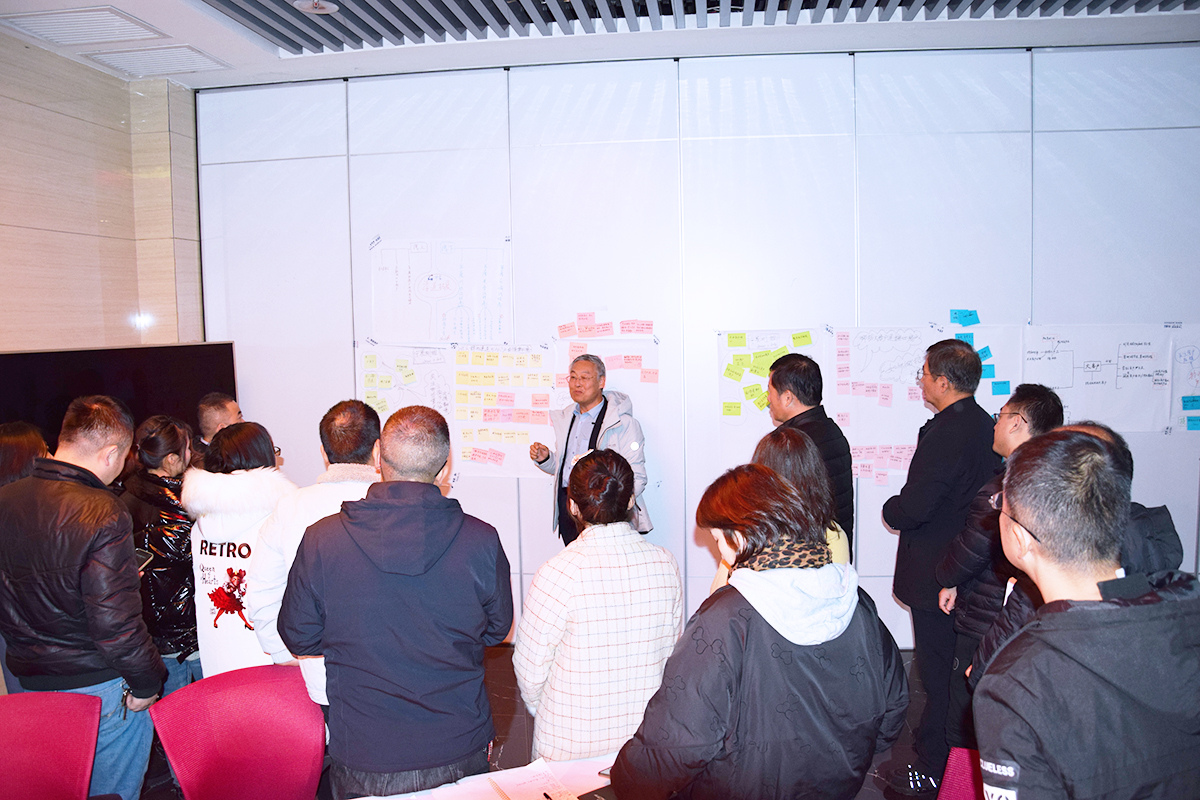 Dr. Lu commented on the two groups of solutions
At this point, the second training activity was successfully completed. Through the two training sessions, everyone has a certain understanding of innovative thinking and has basically mastered the application methods.The next step is to test our results through practice, and we are all confident that through innovative thinking, we will reach the corporate vision of "to be an influential and innovative enterprise in global sensor field" more quickly.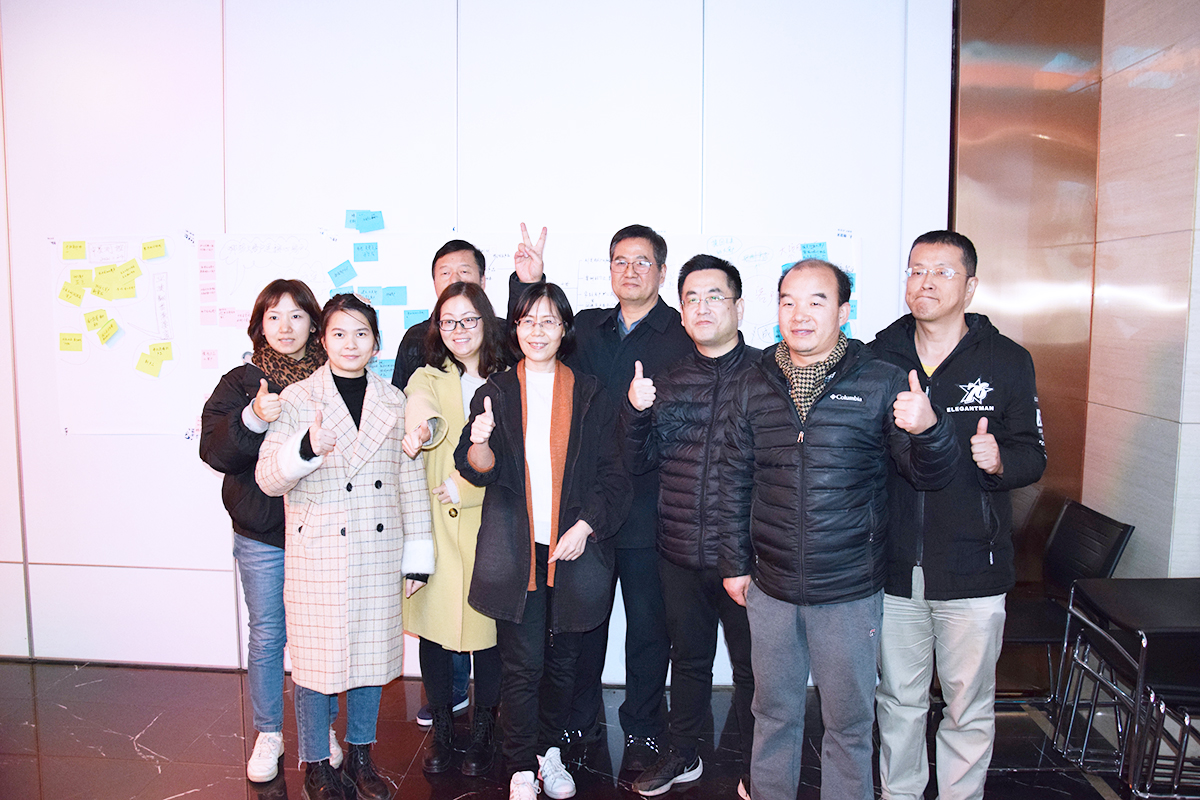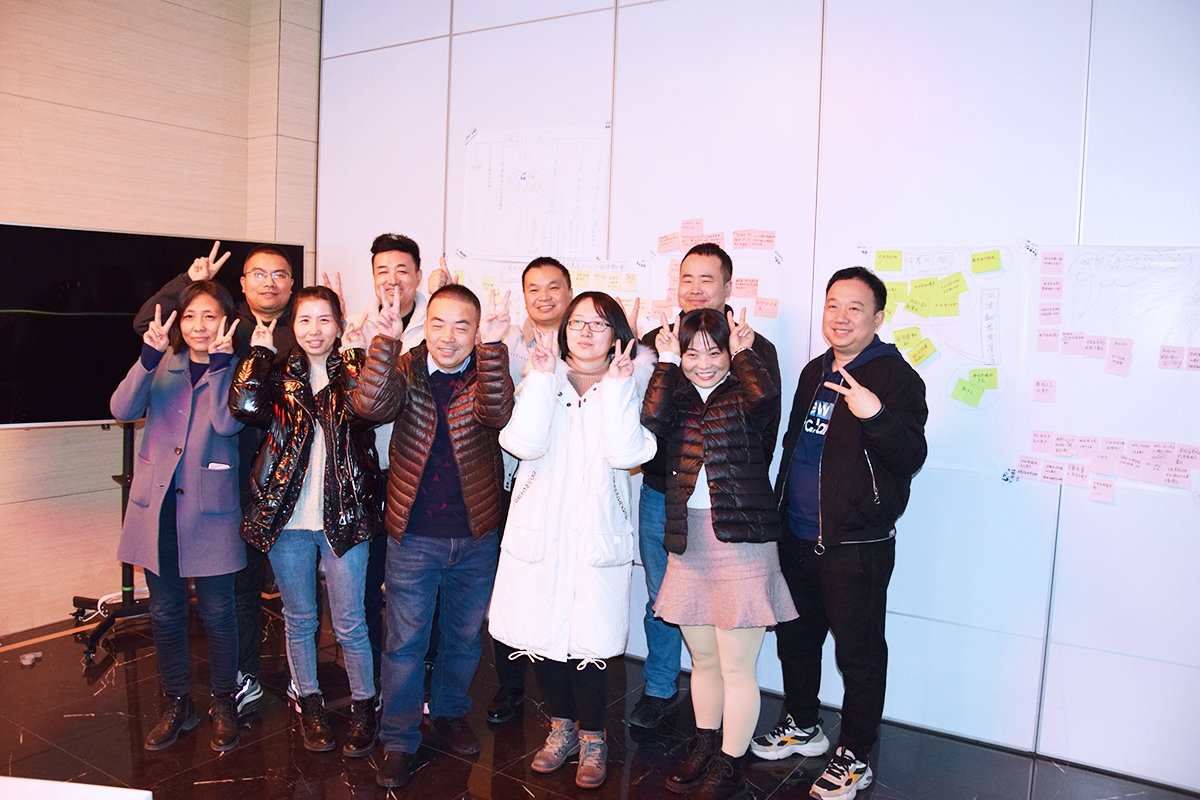 Group photo of two discussion groups