Chinastar M&C And You Meet 2021 World Sensor Conference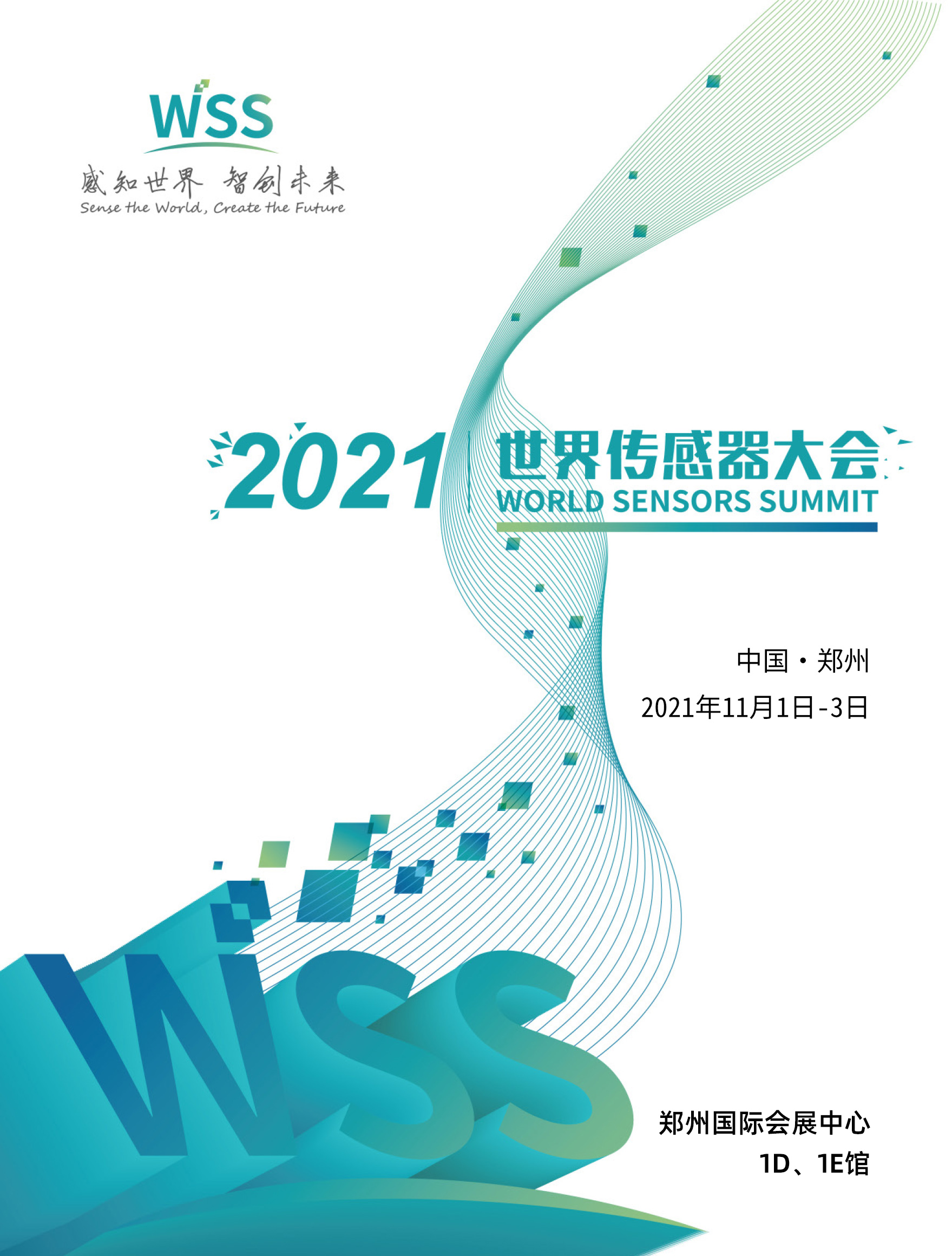 At present, the global Internet of things, big data, cloud computing, artificial intelligence and other information technology development is in cross-border integration, accelerating innovation, deep adjustment of the historical period, the sensor industry as one of the three basic strategic industries, is the "sense of the world" base, but also the "Internet of everything" of the book, to support the construction of modern information technology industrial system, industrial transformation and upgrading, to promote high-quality economic development is of great significance, the sensor industry as the representative of a new round of industrial change has been booming, showing explosive growth, is triggering a "manufacturing revolution".
Sponsored by the China Association for Science and Technology and the People's Government of Henan Province, the 2021 World Sensor Conference will be held at the Zhengzhou International Convention and Exhibition Center from November 1 to 3, 2021.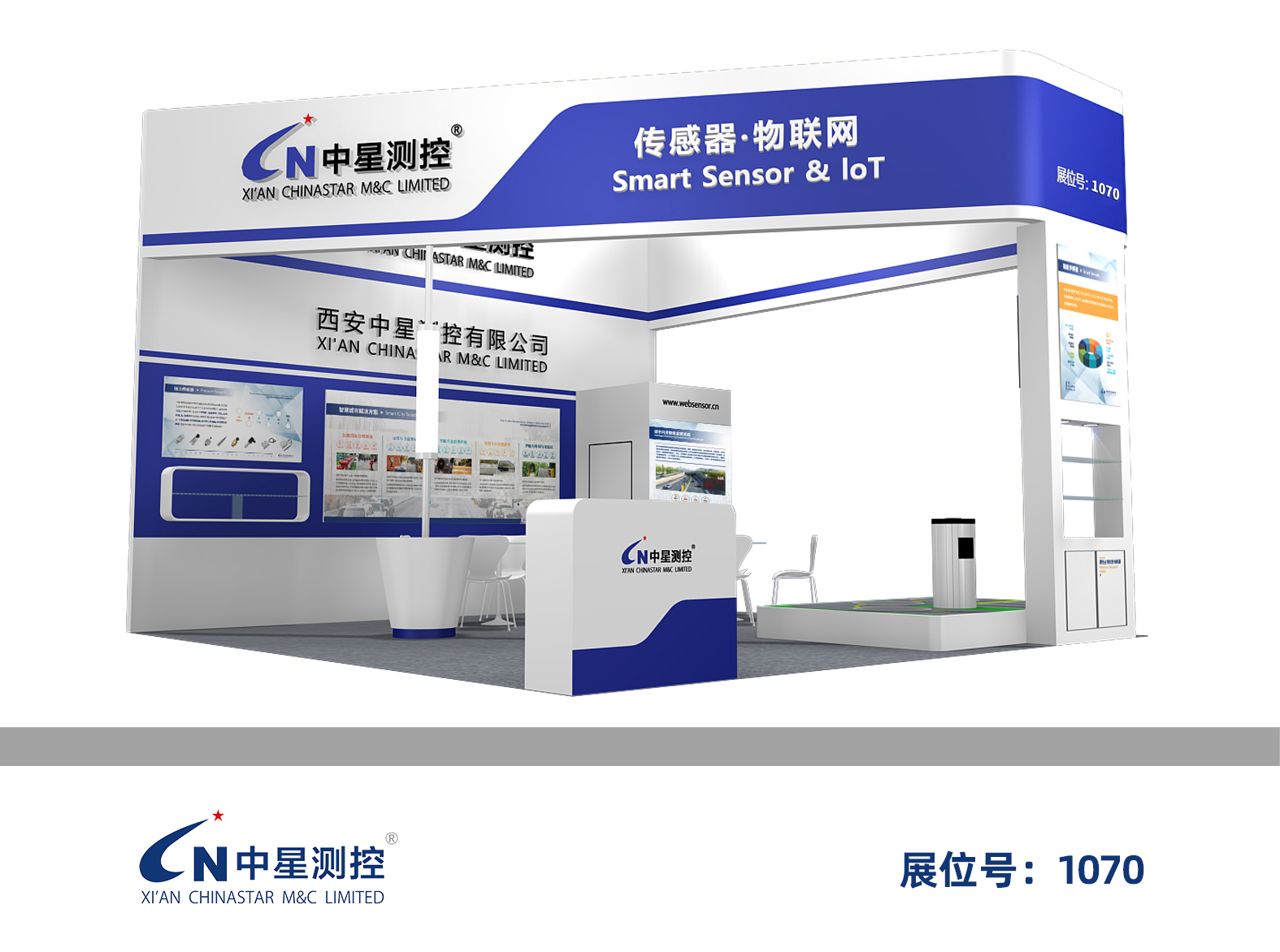 Chinastar M&C with inertial sensors, pressure sensors / transmitters, IOT monitoring systems and solutions exhibitors, interested parties are welcome to come to our booth or call us for more information, consulting telephone 400-029-2168.