The Things of IIoT
IIoT is expected to be a large-scale, high-growth market that will have a transformative impact on a wide range of industrial sectors, from healthcare and retail to automotive and transportation.
1、What is IIoT?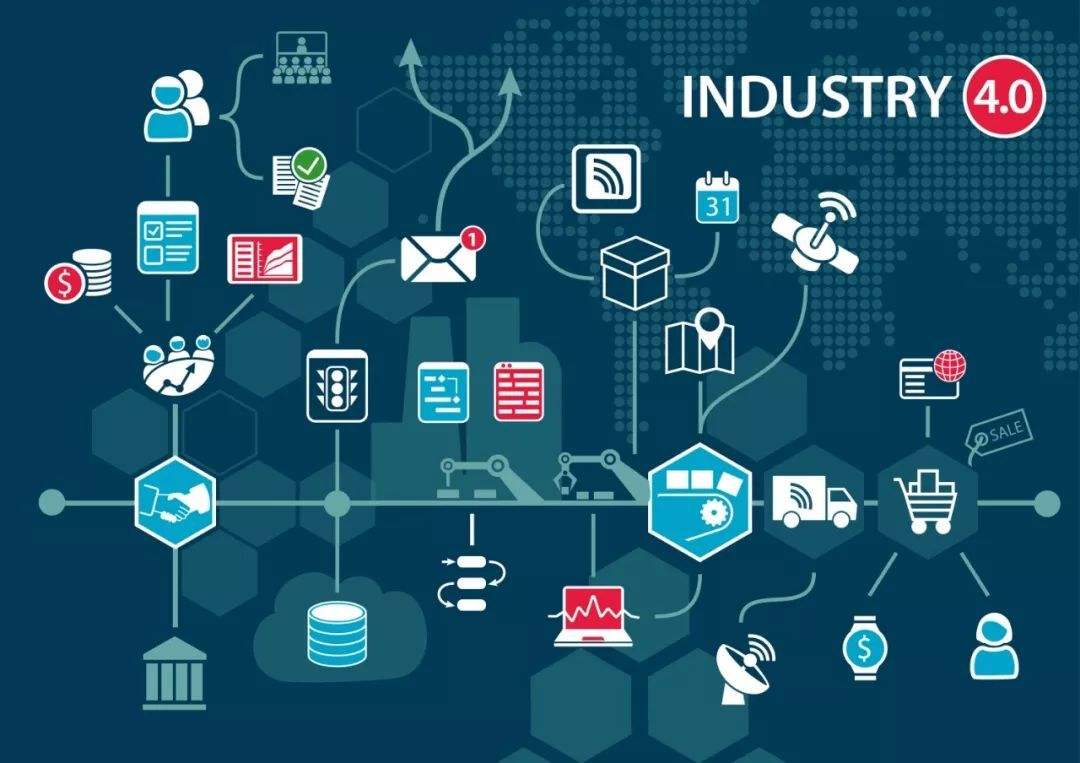 Considered the fourth industrial revolution, IIoT has the ability to revolutionize the process of industrial operations from beginning to end. According to Mind Commerce, "Just as steam power in the 19th century and electricity in the early 20th century transformed industrial production, IIoT and related initiatives in the early 2000s, such as Industry 4.0, will also profoundly change industry".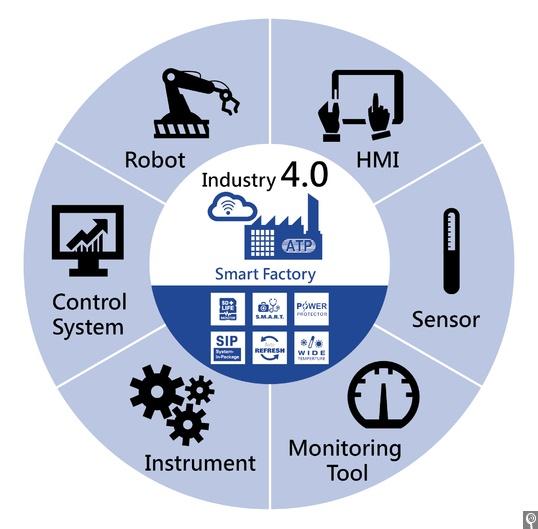 IIoT offers a vision of the future based on intelligent manufacturing. Today, machines are designed to run in sync with each other on production lines. In the future, machines will communicate and coordinate with each other in smart factories to leverage the Internet, IoT sensors and other cutting-edge technologies to increase production yields and take industrial automation to a new level.
2、IIoT market growth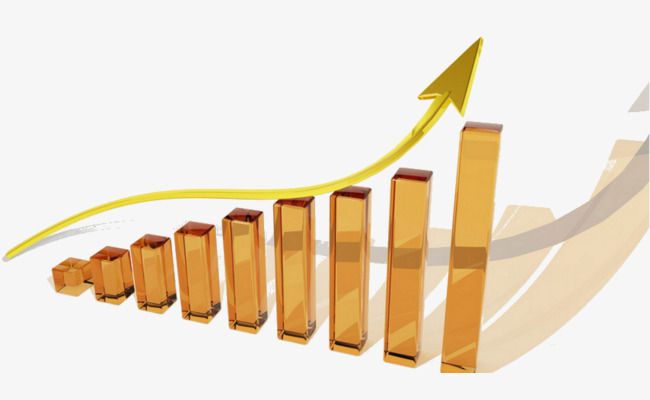 The global IIoT market is expected to be close to $1119.4 billion by 2028, with a compound annual growth rate (CAGR) of 17 percent from 2021 to 2028, according to projections from the authorities. Software is the largest segment, accounting for 44% of the total market by 2021. Europe is the largest region, accounting for 41% of the total market by 2021.
3、IIoT technology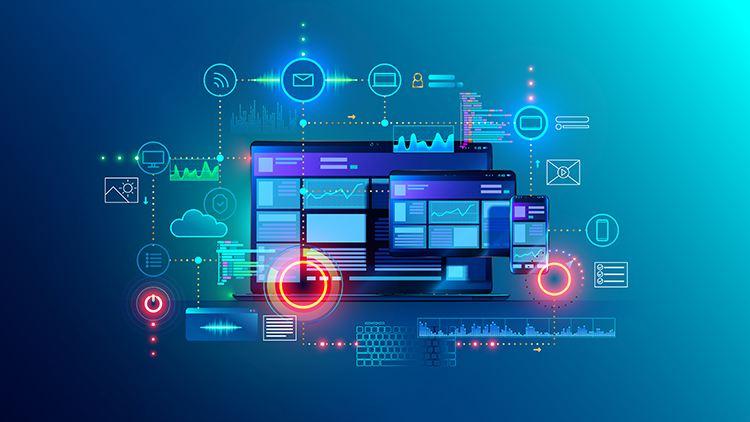 IIOT will rely on a powerful convergence of related technologies such as artificial intelligence, augmented reality, data analytics, machines and services, robotics, autonomous vehicles, self-organizing production, sensor-driven computing, and virtual reality.
4、IIoT market drivers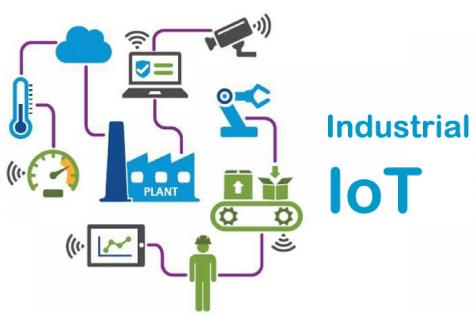 IIoT will help manufacturers optimize operations by providing real-time monitoring and predictive maintenance capabilities. Companies that make effective use of IIoT will have tools and systems to track asset performance, predict failures, improve efficiency, and reduce unplanned downtime.
5、IIoT market challenges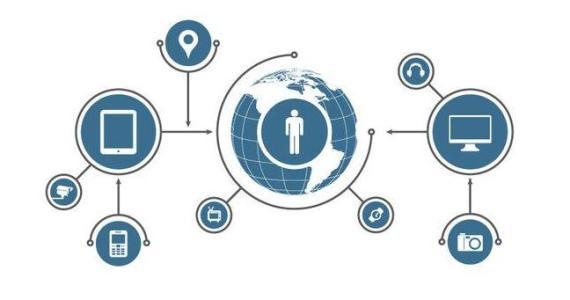 Despite the market outlook for IIoT is good, challenges remain. Lack of standardization of IIoT - Some manufacturers rely on a small set of proprietary, incompatible technologies. Data security and privacy breaches are another serious concern. Since IoT devices perform physical tasks, data breaches can have serious consequences.
6、IIoT Vertical Fields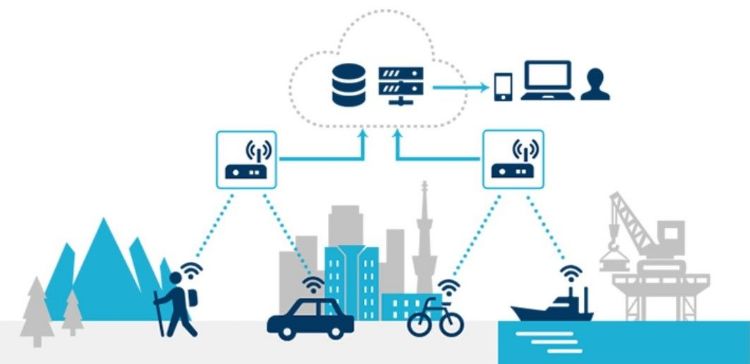 IIoT solutions will transform a variety of industry verticals, including automotive and transportation, freight and logistics, healthcare, manufacturing, oil and gas, smart cities, and utilities.