On the first day of the holiday, we have to read the good news!
The 2022 national intellectual property advantage enterprises declared by China Star Measurement and Control have successfully established a project, which is another honor we have won so far, which marks the ability of China Star Measurement and Control in intellectual property research, development, management and operation. Has been among the advanced ranks of the country!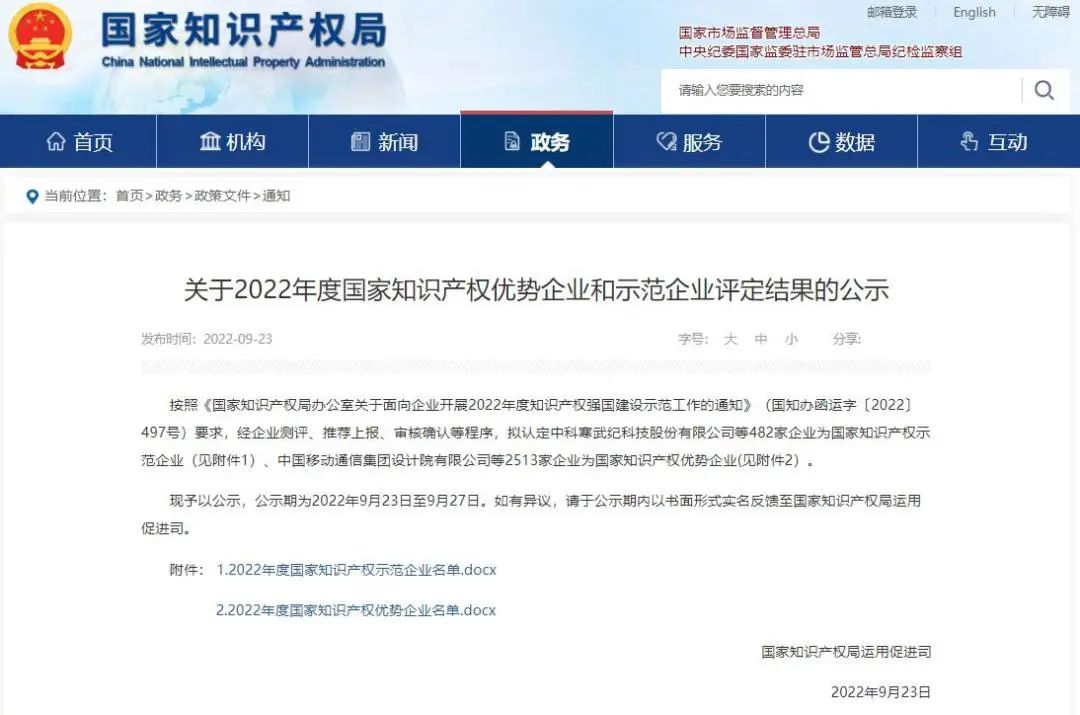 《Notice of the State intellectual property Office》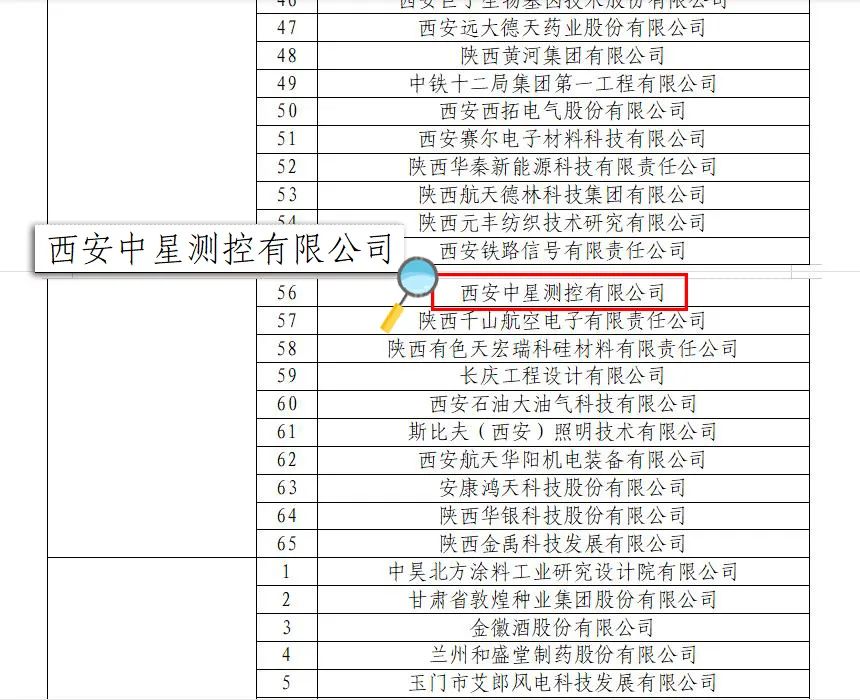 《List of National intellectual property advantage Enterprises in 2022》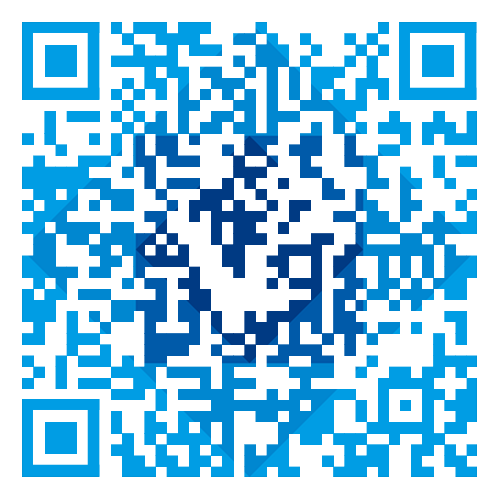 Scan the code to see

the announcement of the State intellectual property Office.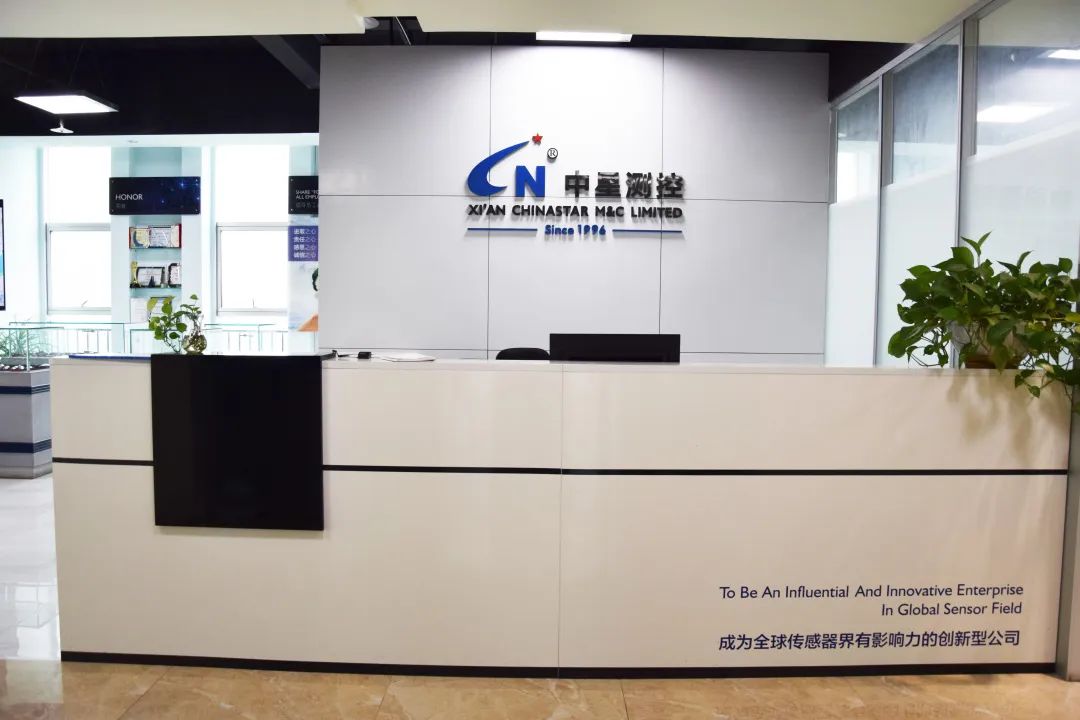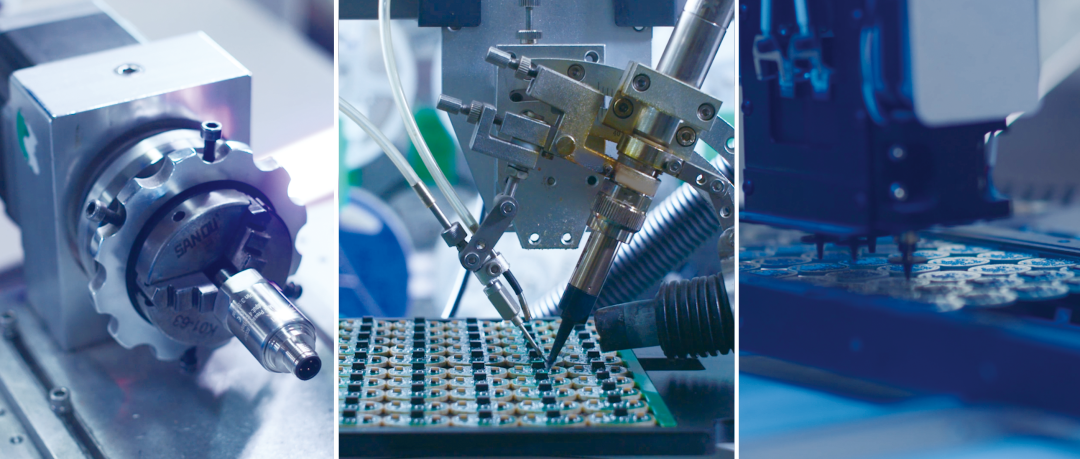 China Star Measurement and Control was established in 1996 in the world-famous ancient city-Xi'an, China.
China Star Measurement and Control has always adhered to the corporate culture of "abiding by the principle of good faith, shaping professional brands and pursuing long-term excellence", and is determined to become an influential and innovative company in the global sensor industry.
After more than 20 years of continuous efforts, it has become a well-known professional manufacturer of smart sensors in China and a comprehensive solution provider of the Internet of things (Smart City / Smart Manufacturing).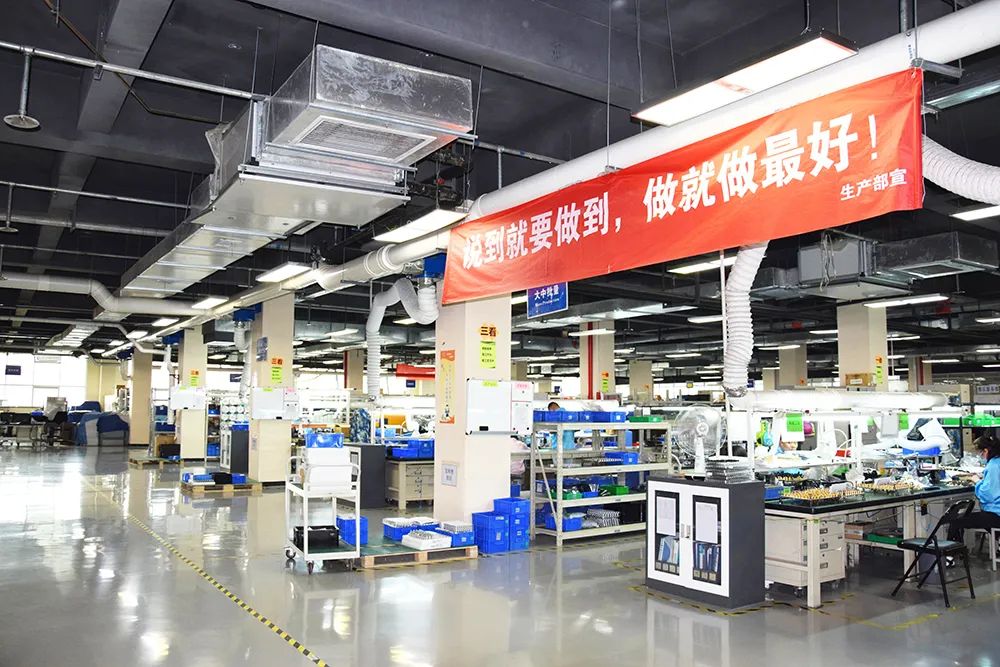 China Star Measurement and Control has continuously passed ISO9001, ISO14001, ISO45001 certification and international IECEx explosion-proof system certification and European ATEX explosion-proof system certification.
China Star Measurement and Control related products have passed UL, CE, RoHS, REACH, IECEx/ATEX explosion-proof electrical products and other domestic and foreign certification.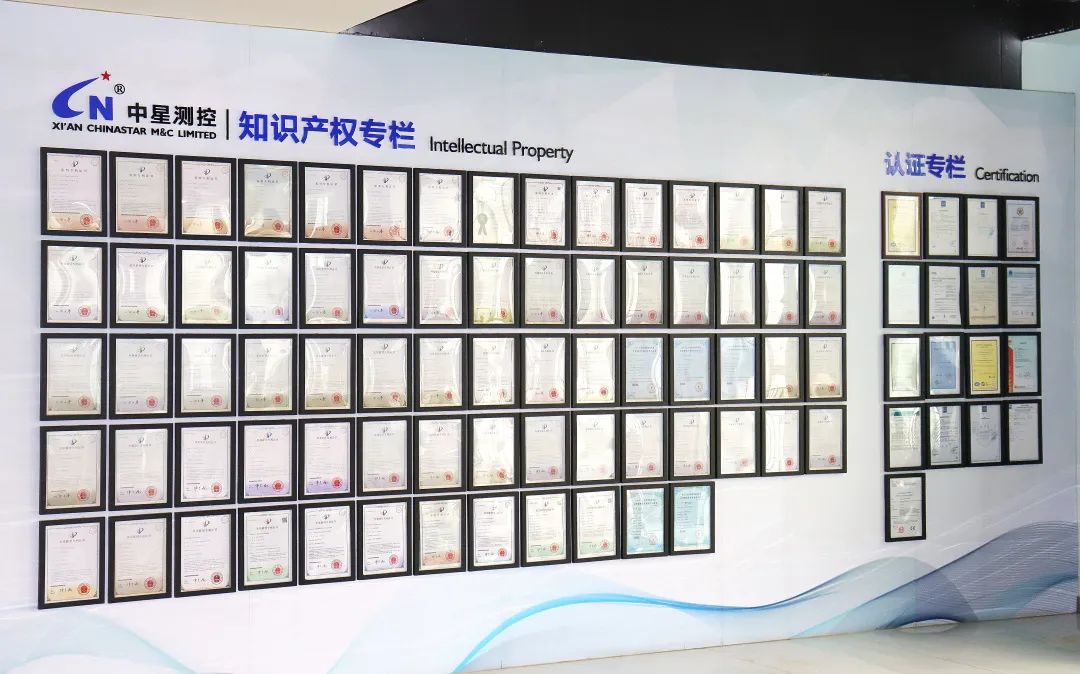 The sales market covers more than 80 countries and regions around the world, with exports accounting for 50%.China Star Measurement and Control adheres to the innovative culture of "innovation, not afraid of big, not small", constantly improving its core competitiveness and providing high-quality products and services to customers around the world.
The company has obtained a total of 100 patents, including 12 domestic invention patents, 1 international PCT and 1 American patent.
It holds 15 Chinese registered trademarks, among which Zhongxing Measurement and Control Trademark has won the honorary title of famous trademarks in Shaanxi Province and Xi'an City for many years.